Benvenuti su Nikonland Questo sito è indipendente, è autofinanziato, non promuove e non raccoglie pubblicità. Non è collegato con Nikon, Nital o le loro sussidiarie
Nikonland non è una rivista periodica e non è quindi sottoposta alla normativa vigente 
0
Sigma 105mm f2.8 Macro OS ... in macro (test/review)
105mm
macro
Sigma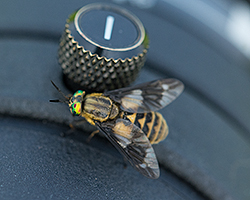 Image quality in macro
Apart for rare cases of really awful lenses of unknown brands, all macro lenses are quite sharp and optically well corrected; delivering more than adequate image quality,  because these lenses are aimed at... macrophotographers, that are demanding for what concerns sharpness, distortion and absence of aberrations, and no macrophotographer  will buy scanty lenses. 
For this reason, and on the basis of my previous experience with the 105 Sigma Macro EX I wasn't expecting bad surprises and, in fact, I haven't been disappointed. The new 105 Sigma macro is a jewel. 
105mm is the focal length I use for work. At present I use the 105mm f2.8  AfS Vr G micro-nikkor to take photos of details of fossil reptiles and fishes that are the subjects of my research. 
I use the 105 on a APS-C body (the D7100) on a repro stand  and this focal lenght allows the right working distance, greater than that of 50-60mm macros, so that it is easier to manage lighting.  
Would I use the Sigma 105mm f2.8 macro OS for my work? Definitely yes.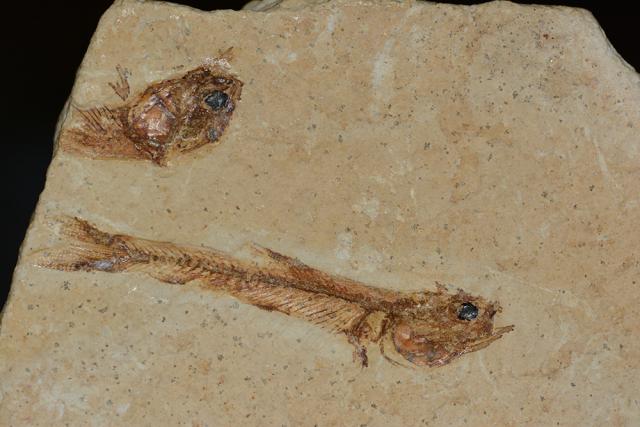 Fossil fishes, the longest one is ca 4cm long. Manually focused on tripod and with delayed shutter.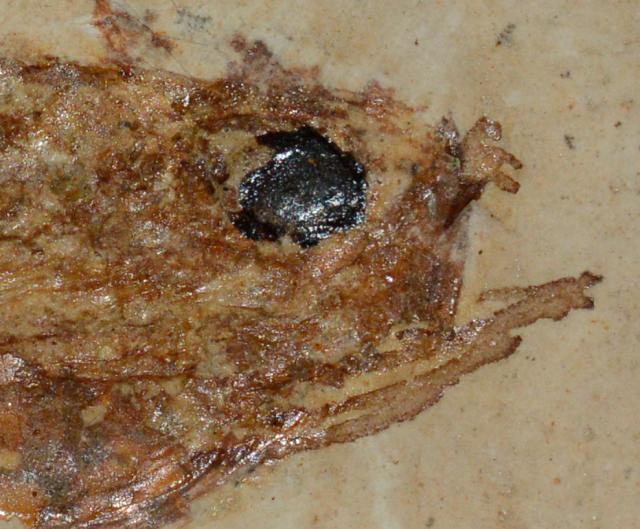 100% crop.
Sharpness, even on a demandig sensor like a 24 mpx APS-C, is excellent, I would have no problem using the Sigma in place of my micro-nikkor either for photos to be published on scientific journals or on magazines.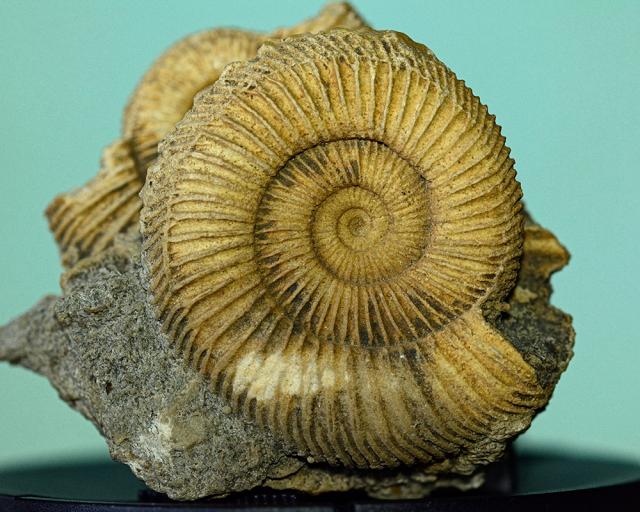 Excellent sharpness tripod, delayed shutter, macro rail,  stacking of four images to achieve enough depth of field,
No problem about sharpness even at infinite.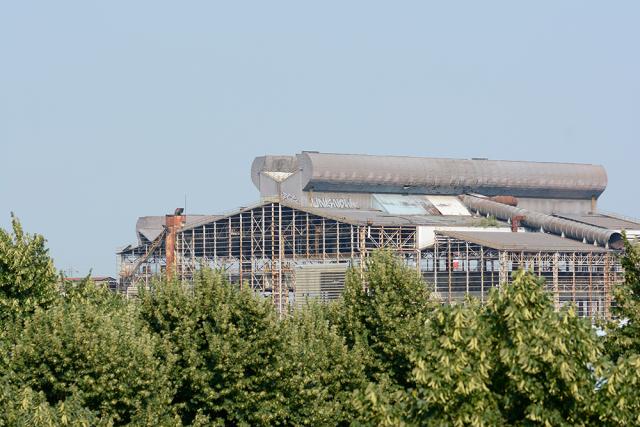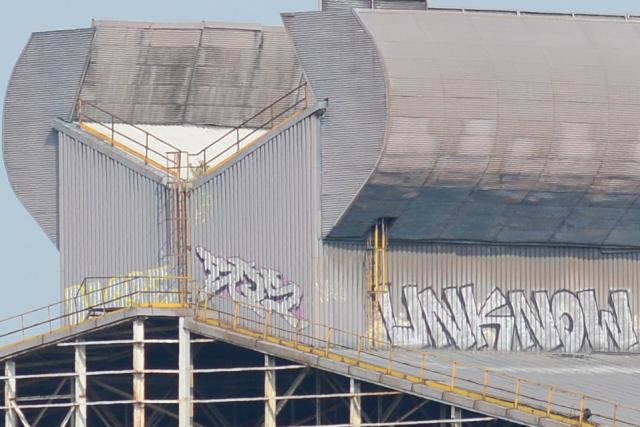 And now let's go on the field, or better
to the bog
.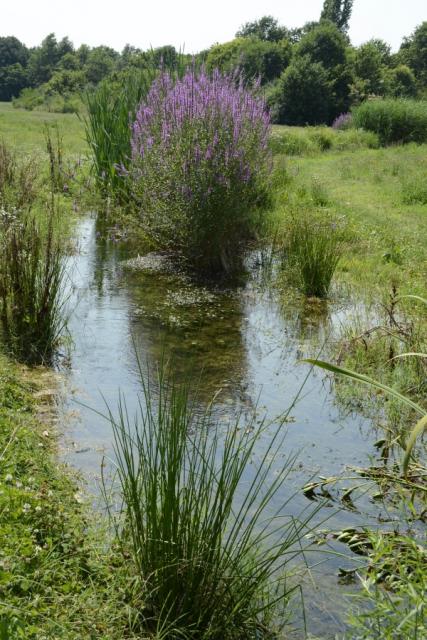 Test: Yes
0 user(s) are online (in the past 15 minutes)
0 utenti, 0 ospiti, 0 utenti anonimi
Article: Sigma 105mm f2.8 Macro OS ... in macro (test/review)