Benvenuti su Nikonland Questo sito è indipendente, è autofinanziato, non promuove e non raccoglie pubblicità. Non è collegato con Nikon, Nital o le loro sussidiarie
Nikonland non è una rivista periodica e non è quindi sottoposta alla normativa vigente 
0
Sigma sd Quattro, a slate blackboard...
Sigma sdQuattro
Foveon
Sigma dp Merrill
Sigma Art
Art 50mm f/1.4
Nikon D810
Yamaki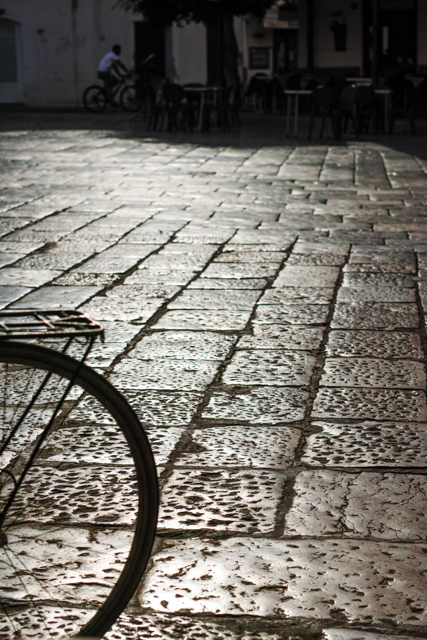 Whatever the genre with you test the Sigma sdQuattro, it leaves a material and permanent mark on the subject framing.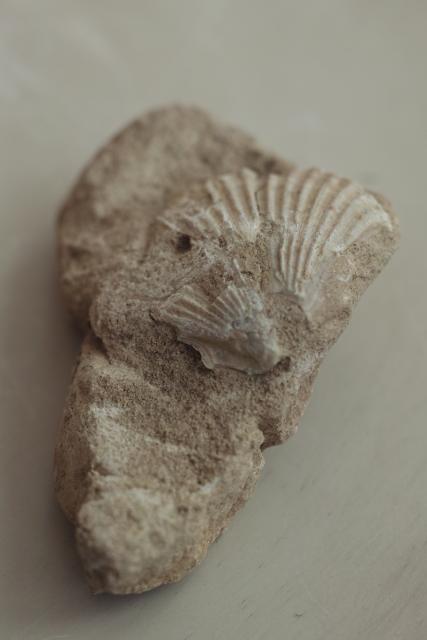 It seems almost want to exhaust in itself the concept of Photography without  passage through the Print to capture on a surface thought kept by the sensor.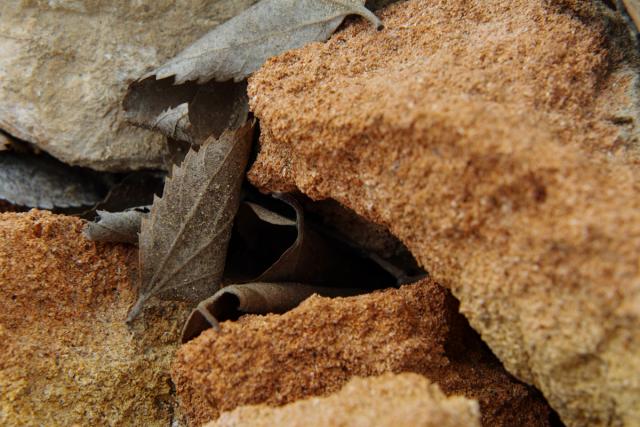 Leads to give life to the stone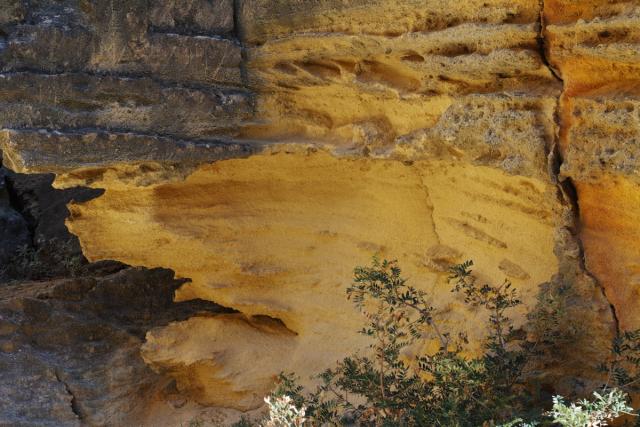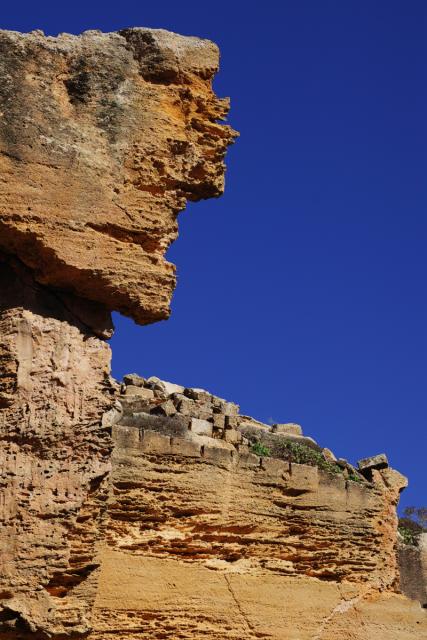 and to the substance that it contains and holds,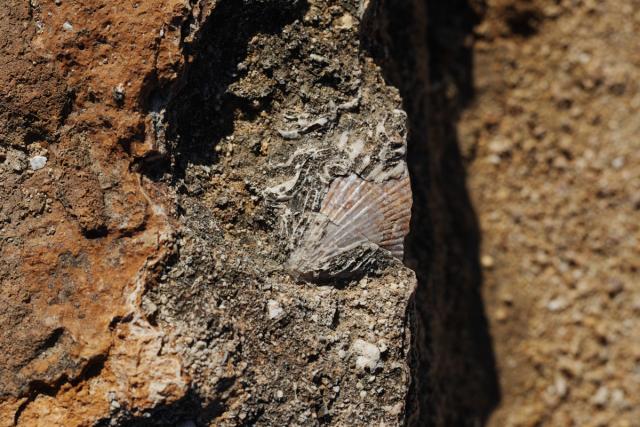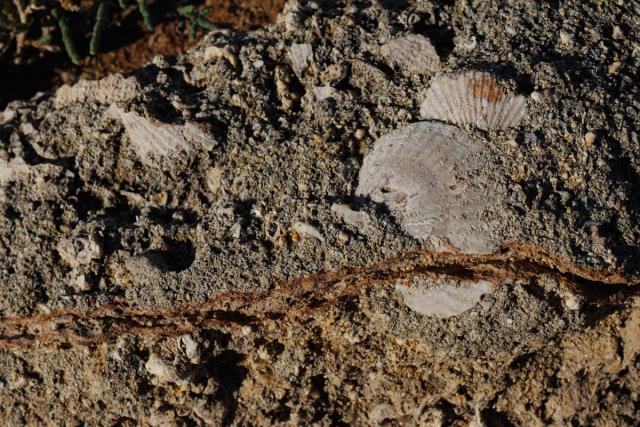 that was real (in a remote time)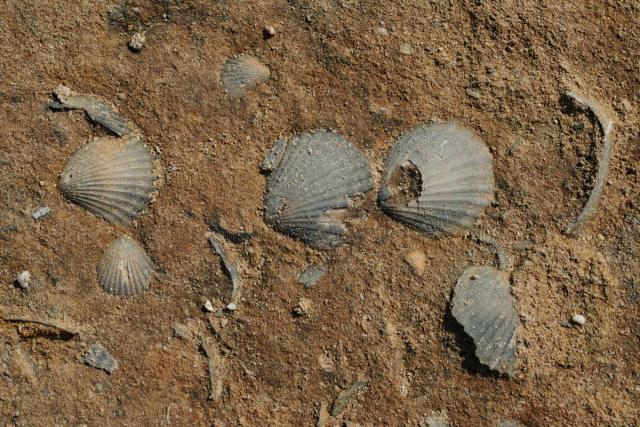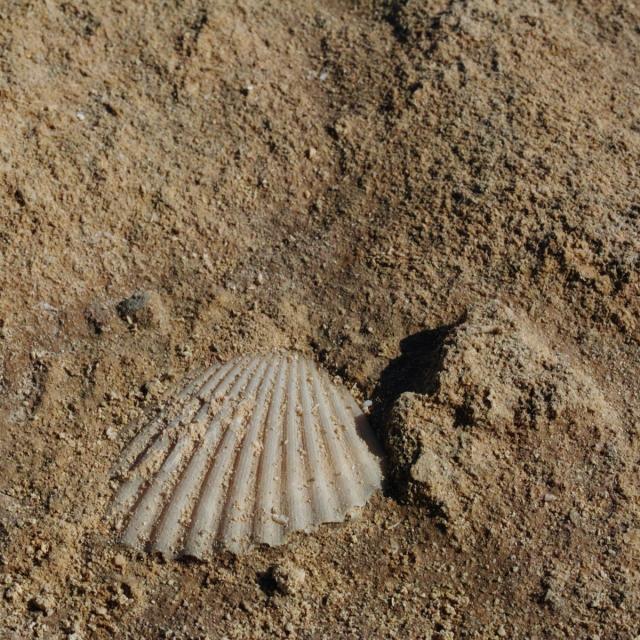 or even just figured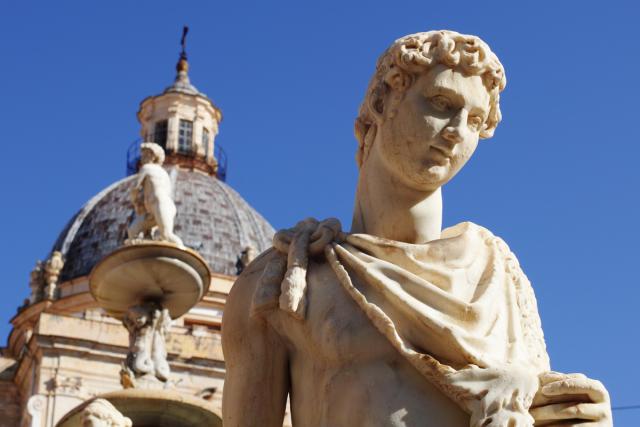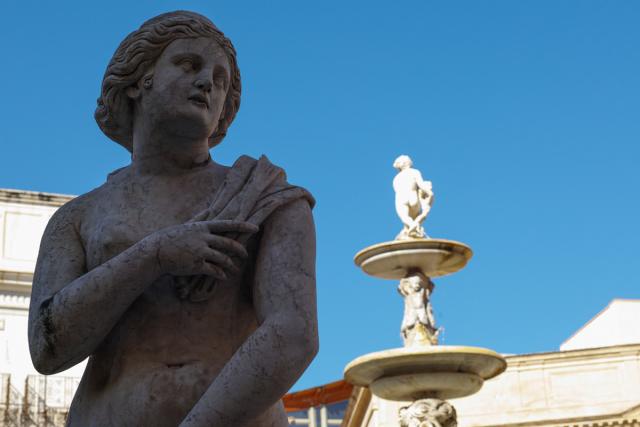 human,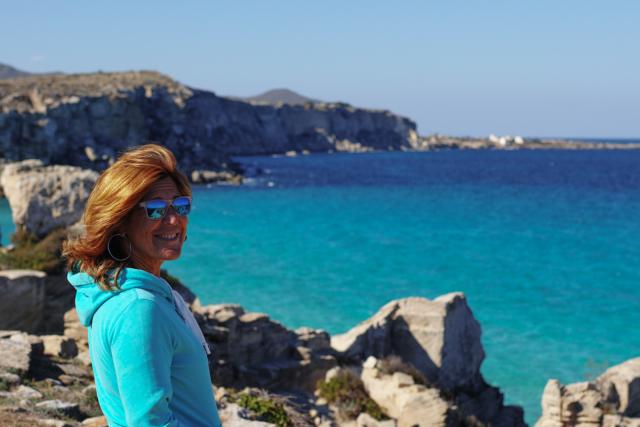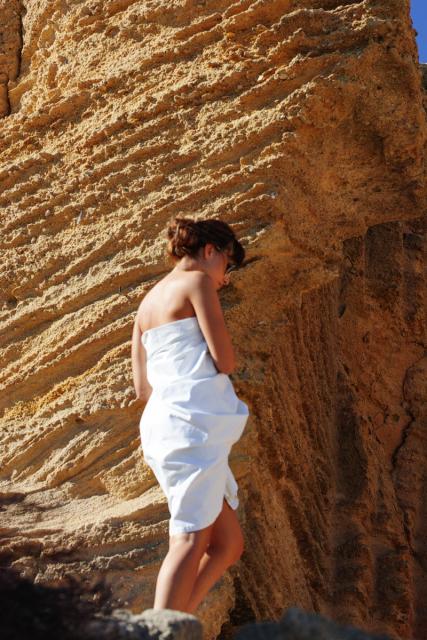 vegetable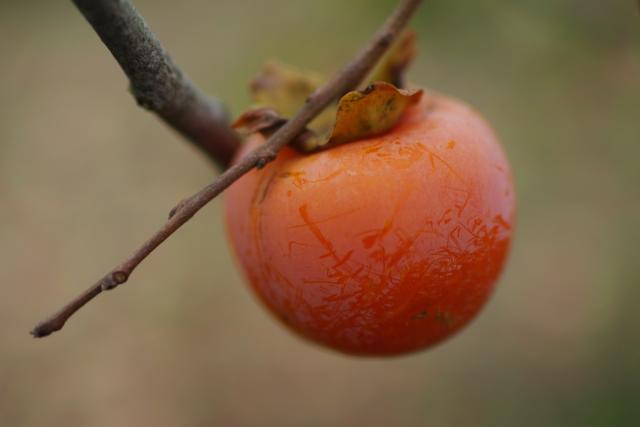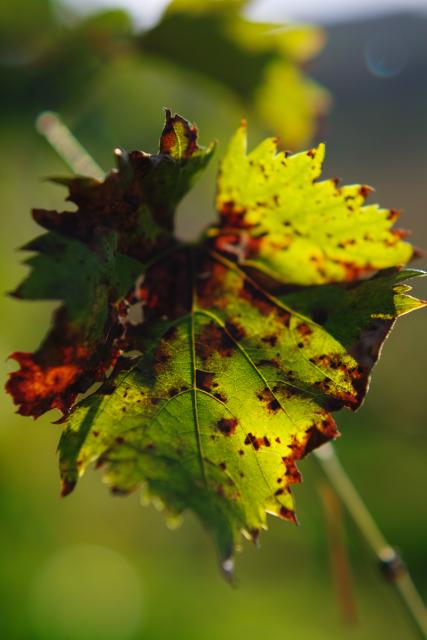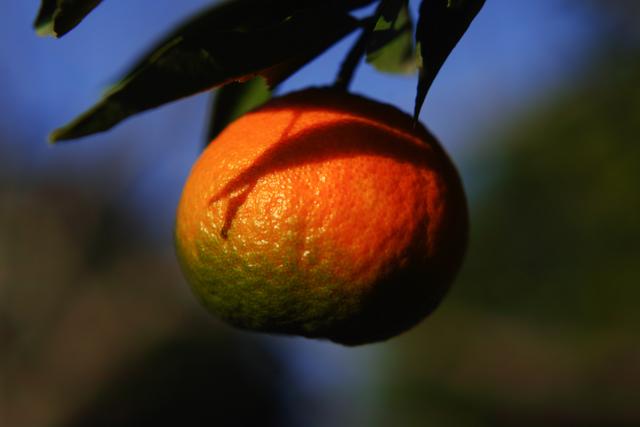 or animal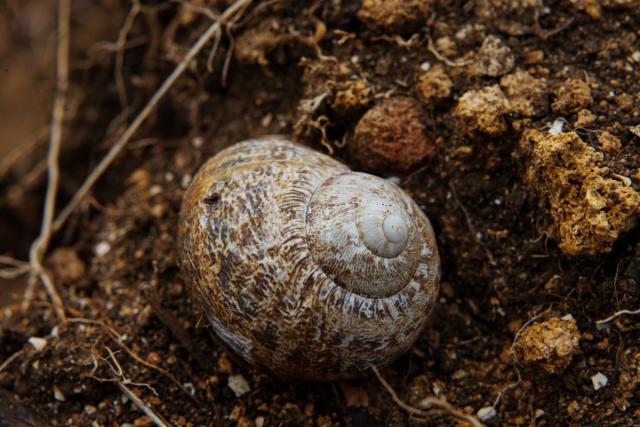 anything go through the lens and sensor Sd4 takes own life and fixed in the memory of the observers...
 
For this mirrorless Sigma, my route starts in this way,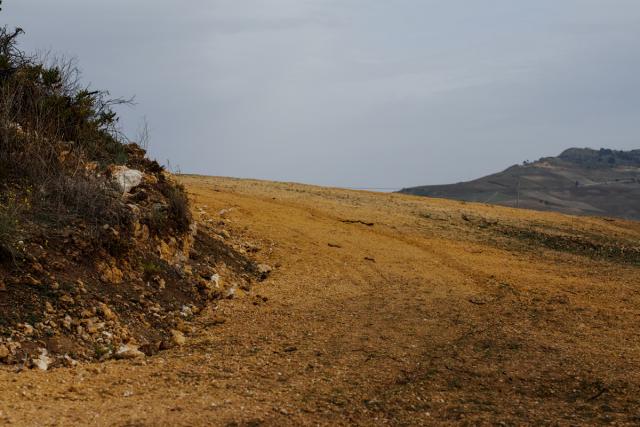 from the conclusions,
because of its features, the pros and cons, in last months we have read about on Nikonland so much as none issue in the world
and this, of course, thanks to the courtesy of MTrading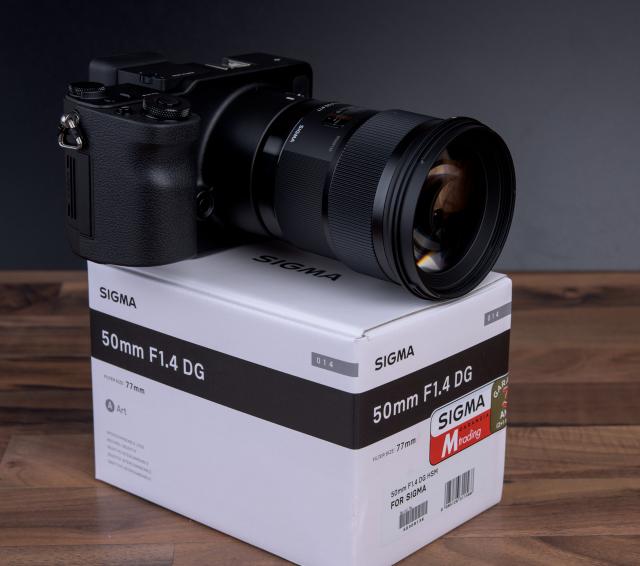 that there has allowed  so long availability with the excellent Art 50mm f /1.4 that was also used in this test, thus giving us the opportunity to put them to the test in the most diverse shooting conditions.
And as you can see in the following pages, I took a ride with this sdQuattro and its Art bright eye

Test: Yes
0 user(s) are online (in the past 15 minutes)
0 utenti, 0 ospiti, 0 utenti anonimi
Article: Sigma sd Quattro, a slate blackboard...