Benvenuti su Nikonland Questo sito è indipendente, è autofinanziato, non promuove e non raccoglie pubblicità. Non è collegato con Nikon, Nital o le loro sussidiarie
Nikonland non è una rivista periodica e non è quindi sottoposta alla normativa vigente 
0
Sigma 85mm F1.4 Art : the playboy (test/review)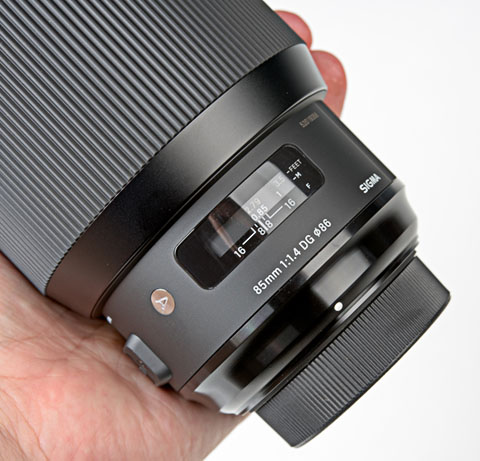 Main Competitors
Nikon 85mm F1.4G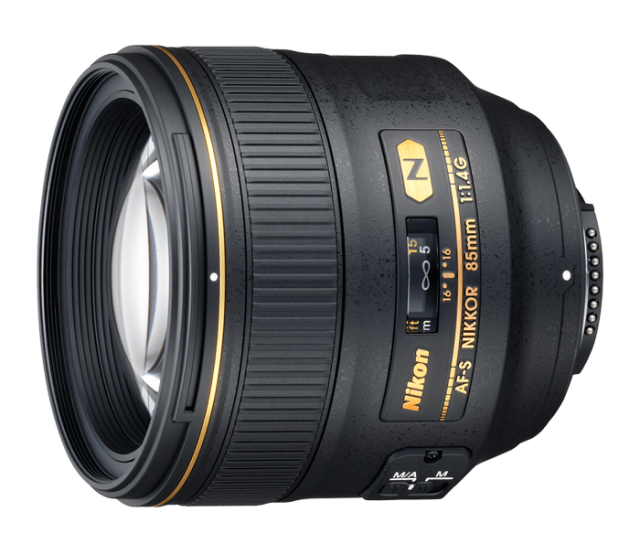 10 lenses in 9 groups
step filters 77mm
minimum distance 85cm
86x84mm for 595 grams 
It is the main competitor, sold with Italian warranty is 1.576 EUR (is on the market by some years).
It's a good lens but in my opinion has nothing better than... the previous Sigma 85/1.4 EX (pre-Art) 
Nikon 85mm F1.4D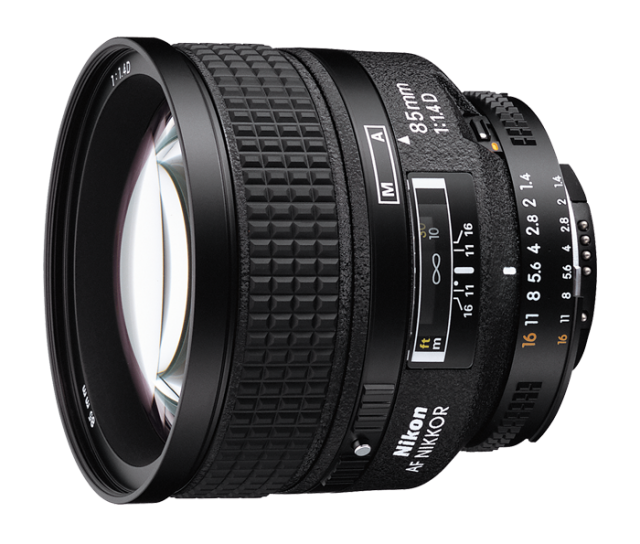 9 elements in 8 groups
Minimum focusing distance of 85cm
step filters: 77mm
size: 80x72.5mm
Weight: 550 grams 
replaced by the previous, you can buy one second hand at around 700 Euros. It' a lens of the old school, very delicate, with sensational yellow and green rendition. Unfortunately penalized by the absence of focus engine so, in an unfavorable light, it provides continuous hunting and loss of focus.
It's unthinkable to use it to subjects for which is required the development of continuous focus, only advisable if the subject cooperates being ... really frozen !  
Sigma EX 85mm F1.4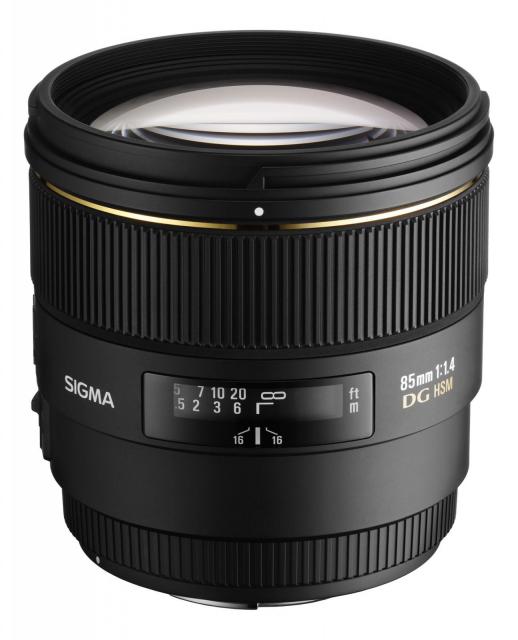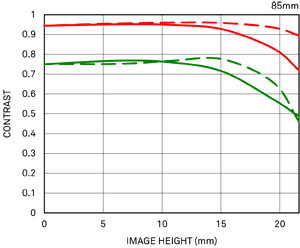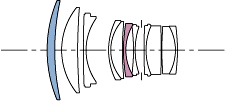 11 elements in 8 groups, one SLD glass element, 1 aspherical
step filters 77mm
85cm minimum focusing distance
size 86x87mm
Weight 725 grams 
about 850 euro NOS, second hand is 500-550 euro. 
I consider it an excellent lens, I used it intensively until a couple of months ago, having bought just out to replace the old Nikon, because I was desperate from his slow autofocus.  
I would exclude from the list the Nikon 85/1.8G, lens of good quality but undoubtedly in a lower price. Same class of the recent Tamron 85/1.8, which they I heard good things but I have never seen.
For the same reason I would exclude the Samyang 85mm F1.4 manual focus which the buy reason is a very cheap price (but then, why not think of an old Nikon 85/1.4 AIs?). 
Remain the two Zeiss manual focus, probably the lenses that inspired the designers of this new Sigma Art. 
Zeiss 1.4/85mm Milvus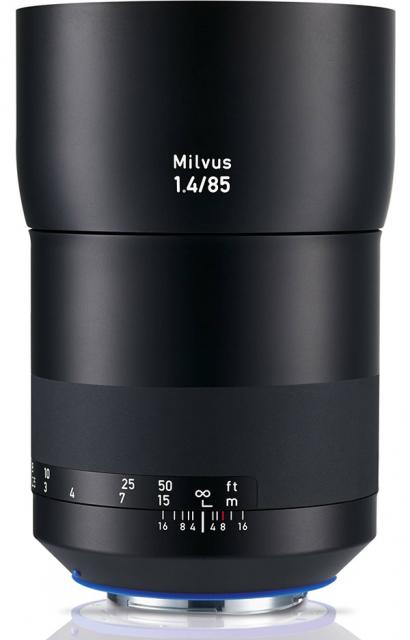 11 elements in 8 groups
step 77mm filters
minimum distance 80 cm
119mm in length for 1280 grams 
With Italian warranty cost to about 1.750 Euros
Zeiss 1.4/85mm Otus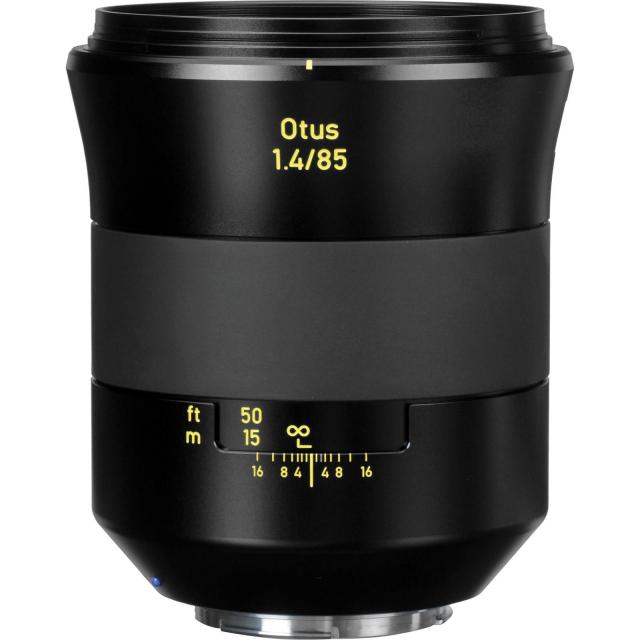 11 lenses in 9 groups
minimum distance 80cm
138mm long and 1.240 grams of weight 
Cost with Italian warranty about 4,280 Euros 
I've never tried them but I recognize them - especially the Otus - as the reference for this focal length.
But provided you have the ability, patience, perseverance and collaboration of the subject in the development of precision focus manually. 
An essential condition for being able to exploit the enormous potential of these Zeiss instruments with modern digital sensors. 
As I have written I have long used the Nikon 85/1.4D and I replaced it in despair of not having a proper autofocus to my needs with the Sigma 85/1.4 DG which I thought, in a comparison test , fully similar to the newer Nikon 85/1.4G.
I instead sold recently the sensational Zeiss 2/135mm Apo Sonnar because its performance claim tripod and extremely precision focus with the subject possibly asleep or half-frozen.
For the same reasons I have consistently not included although fascinating Zeiss 85mm. 
The arrival of this - long waited - new Sigma 85mm F1.4 Art has thrown to air the cards. Bringing the Zeiss Otus quality with autofocus even improved compared to the already excellent "old" Sigma.
In this way I can take pictures with continuous focus, even at F1.4 with a percentage of "centers" with a subject that is constantly changing pose, next to 99% ... 
You will understand my joy and I will endeavor to understand your logic (
) if you tell me you prefer to take pictures in manual focus (
) 
[Introduction]
[Description]
[Features]
[Competitors]
[Performance]
[Daylight]
[Daylight]
[Studio Light]
[High Resolution Pic]
[Summary]
Test: Yes
0 user(s) are online (in the past 15 minutes)
0 utenti, 0 ospiti, 0 utenti anonimi
Article: Sigma 85mm F1.4 Art : the playboy (test/review)