Benvenuti su Nikonland Questo sito è indipendente, è autofinanziato, non promuove e non raccoglie pubblicità. Non è collegato con Nikon, Nital o le loro sussidiarie
Nikonland non è una rivista periodica e non è quindi sottoposta alla normativa vigente 
0
Sigma 85mm F1.4 Art : the playboy (test/review)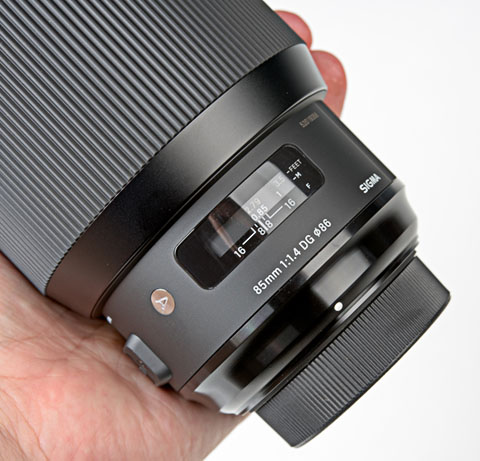 Summary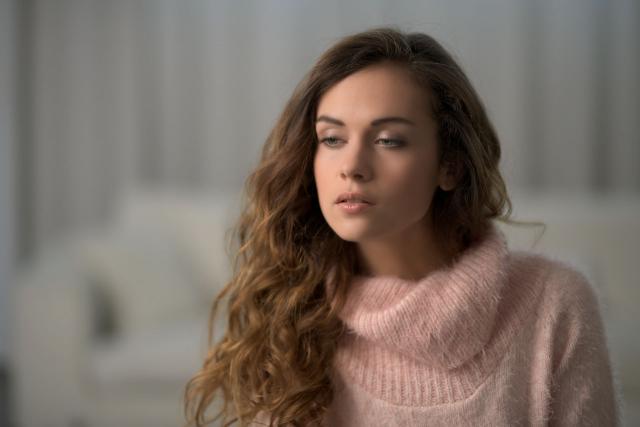 Saba thoughtfully, with her sweet pink shirt.
Nikon D5 and Art Sigma 85mm F1.4 at F1.4, the daylight of a late afternoon. 
After several wide-angle and super wide angle we are grateful to Sigma to be back at longer focal lengths.
Hopefully not the last, seeing the features and performance of this 85mm We can only imagine how it will be possible with a 135mm bright or the already patented 200mm F2. 
Returning to this new creation, is clearly seen in the primer look how Sigma, to propose a lens of different characteristics from the many 85mm on the market, has substantially free the designers.
It came out a giant scrambling all well-established games, at a price that is very competitive with all  85mm of the other brands.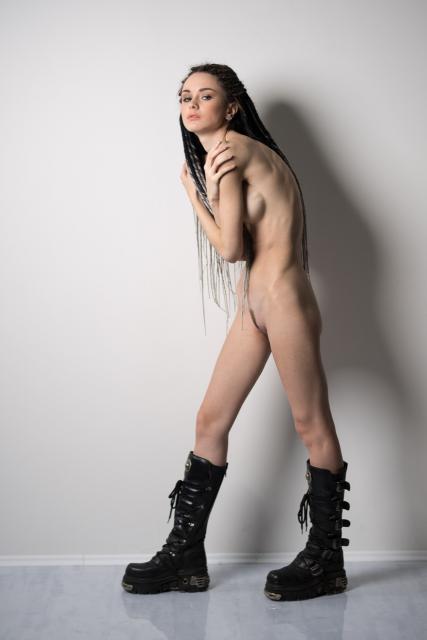 Arya a bit cheeky and proud of himself, in my studio with flash, Sigma Art 85mm at F2 
PRO
- nice to see and nice to use if you have a robust left hand and a professional camera (preferably a flagship or a camera with battery-grip)
- Built as it should be built every first class lens
- High performance autofocus, quick and without uncertainty
- Very good lateral chromatic aberrations corrections
- lower longitudinal chromatic aberrations, given the focal and the brightness (also the Otus is not exempt from this optical defect)
- Distortion? What is distortion?
- Vignetting in line with this kind of lens, substantially directed to the portrait and the human figure
- High sharpness
CONS
- exaggerated in every aspect, it is not a lens for casual photographers, it requires the passion it takes to dominate a wild mustang
- also wants a camera with a precise and efficient autofocus in all kind of lighting (I find it as has been designed for the Nikon D5)
- Needless to buy it if you do not plan on using it basically always fully opened or almost 
The final words
It's - in my opinion - without a shadow of a doubt the best lens of the Sigma Art series presented so far.
If this is a preview of what will be proposed in the coming years, my old friends, is better to start putting money aside. 
I think the various Nikon and Canon 85s become - despite the higher price - for second best.
The only trick up in their sleeve is paradoxically due to the size and much lower weight.
For someone can be a value. Not for me ...
... But in terms of absolute performance the only lens that can be compared with this Sigma is a manual focus lens that needs to be placed in drums with a sturdy tripod's and focused in live-view (if the subject makes that possible. ...). 
If you can test it, ensure that it is calibrated in focus. Mine had an obvious front-focus. While the Canon that we tried in the studio on December 4 had back-focus.
Things settle down in a few minutes, using the USB interface of Sigma and the management program for available for free download from the Sigma website.
At that point you will be amazed by absolutely dreamy pictures ... 
Dear Mtrading friends, I'm plotting every excuse not to return it for a while, so I can continue to play with!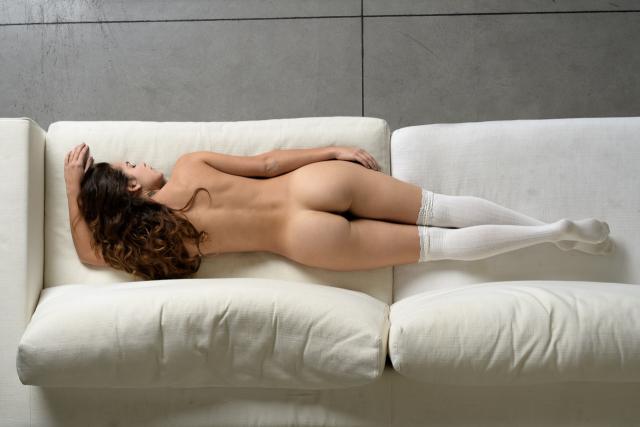 Saba on the couch. F4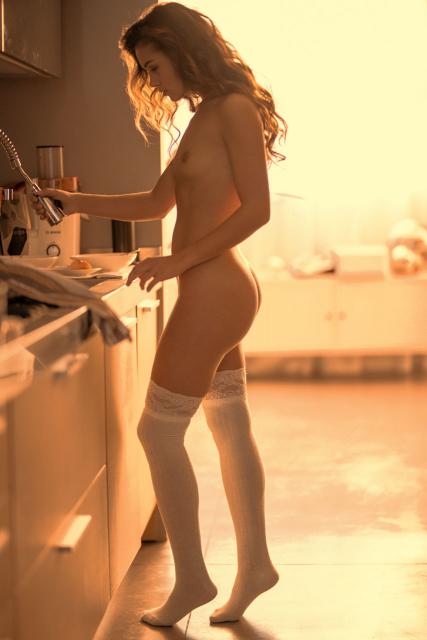 Saba is preparing tea as the sun goes down. F1.4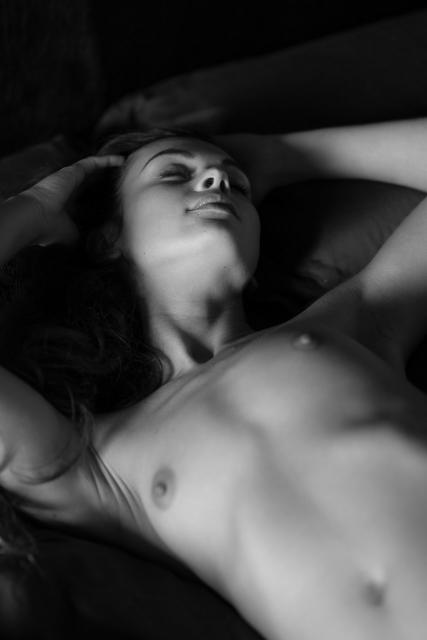 well-deserved rest. F1.4 to blur every detail and make the matching image at the time. 
Thank you once again Mtrading, importer and Sigma official distributor in Italy for allowing us the review sample for this test.

Clicking on this link, and go to the official presentation page of the product with all the essential features
[Introduction]
[Description]
[Features]
[Competitors]
[Performance]
[Daylight]
[Daylight]
[Studio Light]
[High Resolution Pic]
[Summary]
Test: Yes
0 user(s) are online (in the past 15 minutes)
0 utenti, 0 ospiti, 0 utenti anonimi
Article: Sigma 85mm F1.4 Art : the playboy (test/review)