Benvenuti su Nikonland Questo sito è indipendente, è autofinanziato, non promuove e non raccoglie pubblicità. Non è collegato con Nikon, Nital o le loro sussidiarie
Nikonland non è una rivista periodica e non è quindi sottoposta alla normativa vigente 
0
Sigma 20mm f/1,4 Art or Nikon 20mm f/1,8G ?
Sigma Art
Nikon AFS-ED
Nikkor
Nikon Df
20mm
available light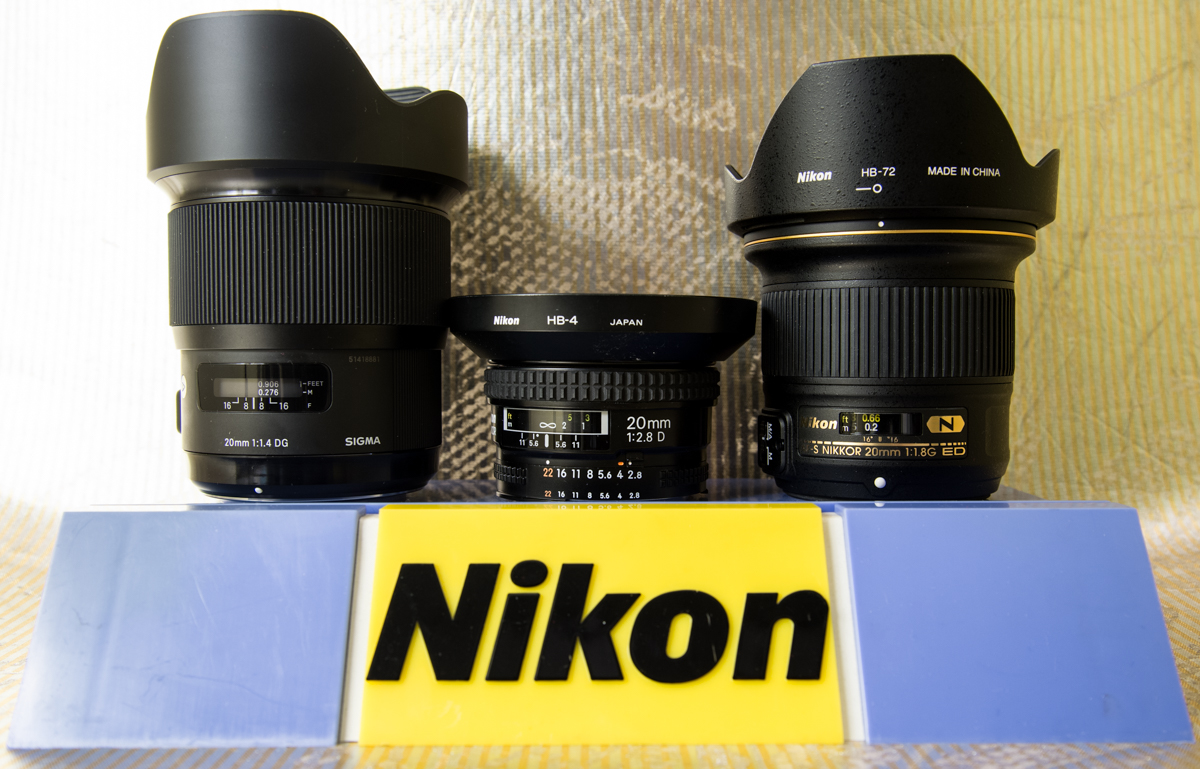 The foregoing considerations are a prelude to consideration of different uses that, I think, characterizes these three objectives:
not only the very different weight of the
Sigma Art
could condition to use it in reportage, maybe directly in jpg, but rather a different color and contrast interpretation , simply manageable in PP, but certainly more suited to the photographer who seeks perfection (or as more close as possible) in terms of the white balance, distortion elimination, linear transitions from highlights to shadows, and its larger reading capacity.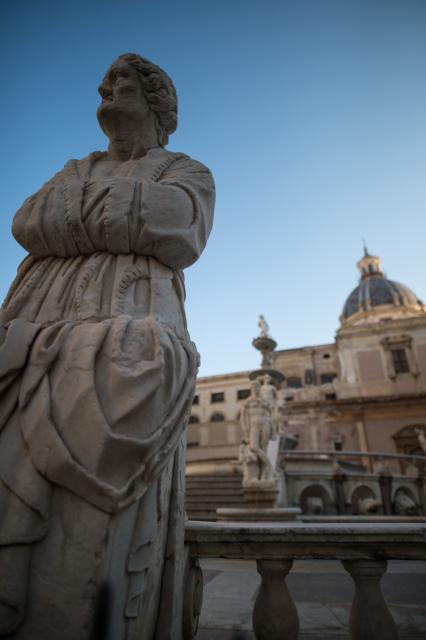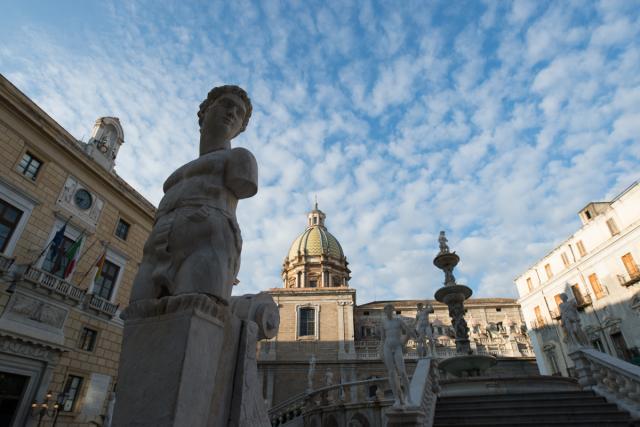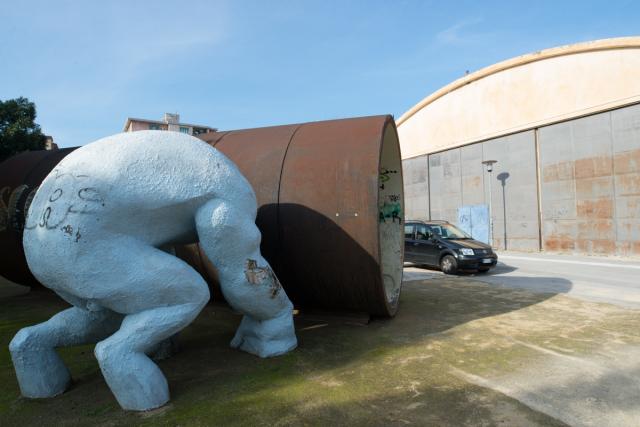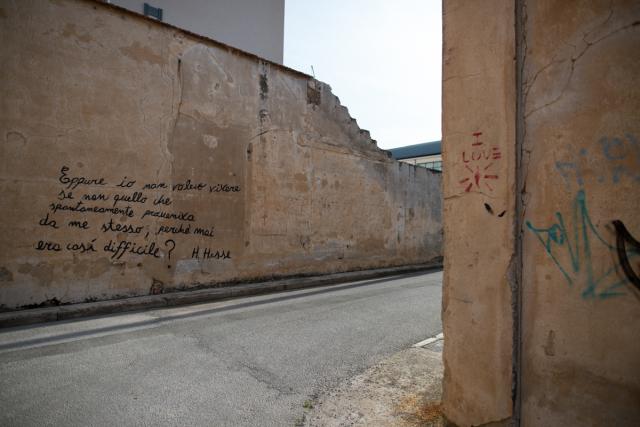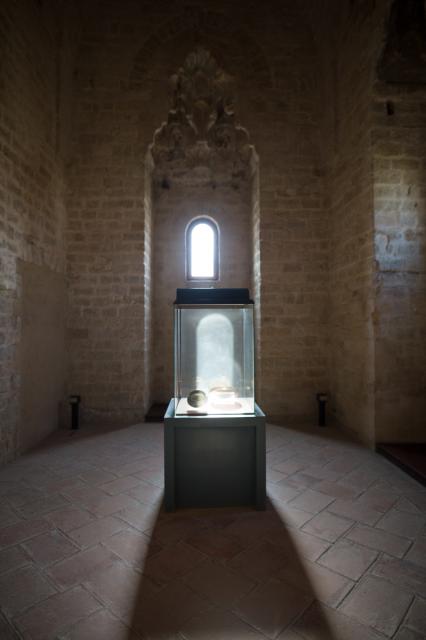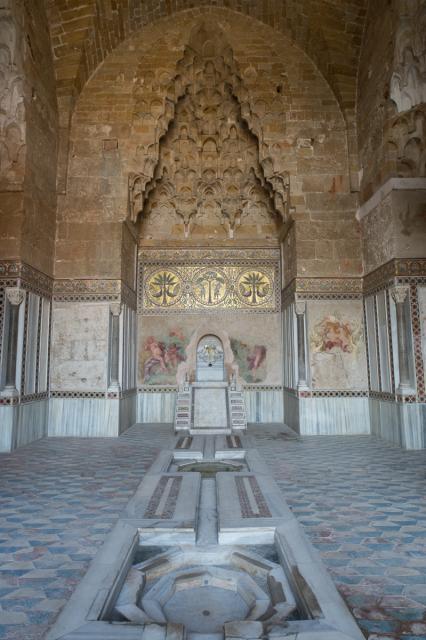 While the
Nikon AFS-ED
will find worthy place in the hands of those who want to take advantage of its large maximum aperture of the diaphragm in both with the short minimum distance of focusing to highlight what of the subject you want to go out, with images and chromatically impactful contrast, without giving up a high rate of correction from distortions and flares, as well as for the Sigma, two-thirds of stop lighter.
To underline the fact that the extreme lightness of this Nikon, along with important dimensions, is not always beneficial, as I had to be addressed in frequent changes of lens bayonet on my Df, when I felt more safe handling the heavy Sigma rather than the ethereal AFS-ED, which easy tends to slip away .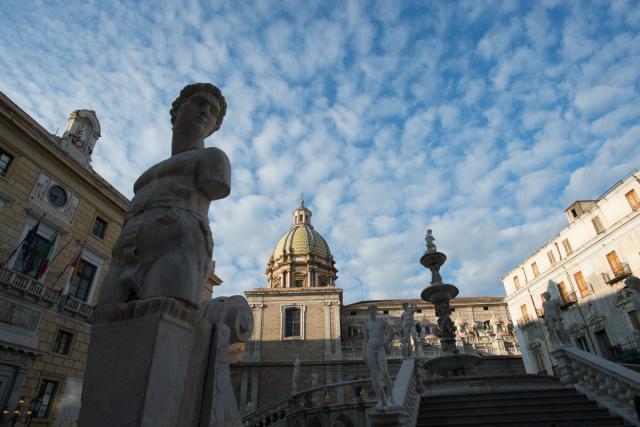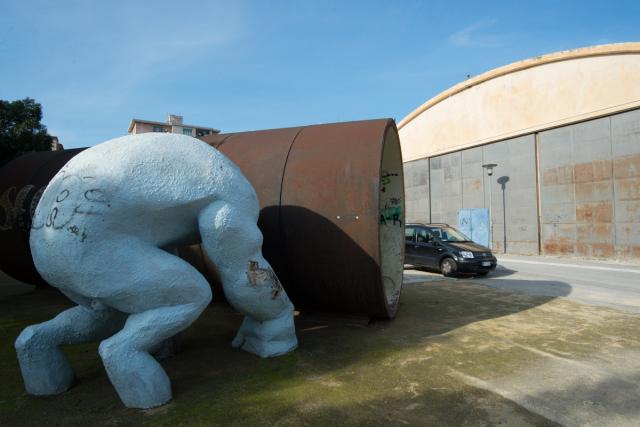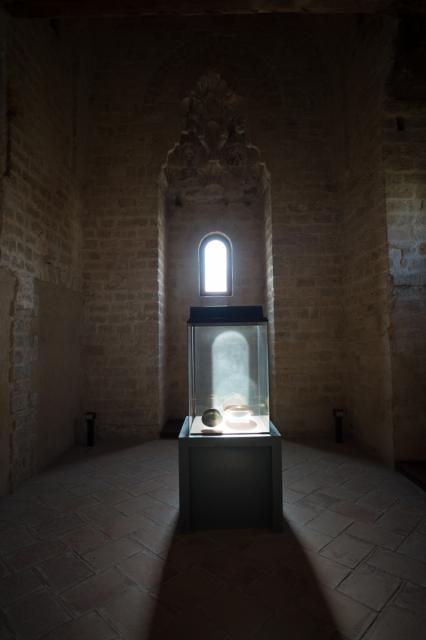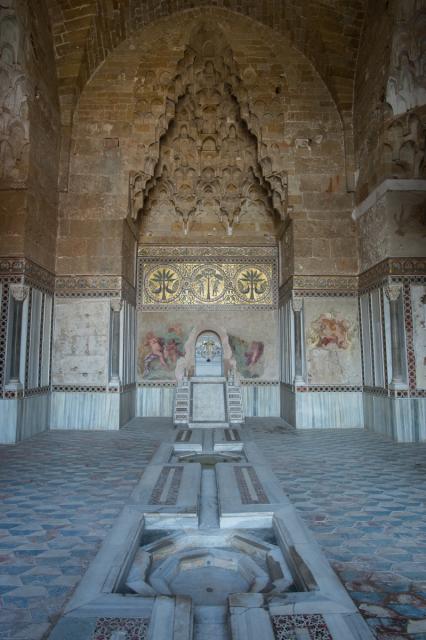 Affection apart that has caused me to compare with two others, this my third Nikon AFD possessed (not to mention olders MF), the strengths of those who decide to continue using it, or even to buy it today, reside more in the extremely compact size than in its sharpness performances or fidelity colours of this Nikon dinosaur closest to estinction...
Sure ... a reporter assault, giving up to the four-thirds brightness that separate it from the new AFS-ED (and everything else), I will answer that catching it with his right hand palm to the bayonet of an SLR hyperfocal set at the middle-small apertures, you gain time to make that picture that patience to mount one of the other two long and heavy cans, possibly would not allow ....
But ...at the current state of the
ART
... I feel it really very little!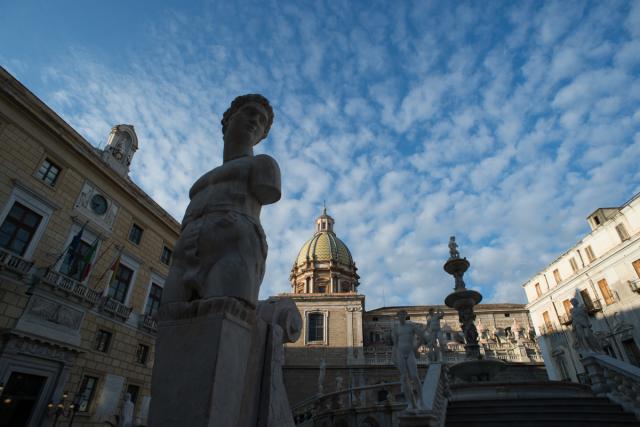 Test: Yes
0 user(s) are online (in the past 15 minutes)
0 utenti, 0 ospiti, 0 utenti anonimi
Article: Sigma 20mm f/1,4 Art or Nikon 20mm f/1,8G ?