Benvenuti su Nikonland Questo sito è indipendente, è autofinanziato, non promuove e non raccoglie pubblicità. Non è collegato con Nikon, Nital o le loro sussidiarie
Nikonland non è una rivista periodica e non è quindi sottoposta alla normativa vigente 
0
Sigma 20mm f/1,4 Art or Nikon 20mm f/1,8G ?
Sigma Art
Nikon AFS-ED
Nikkor
Nikon Df
20mm
available light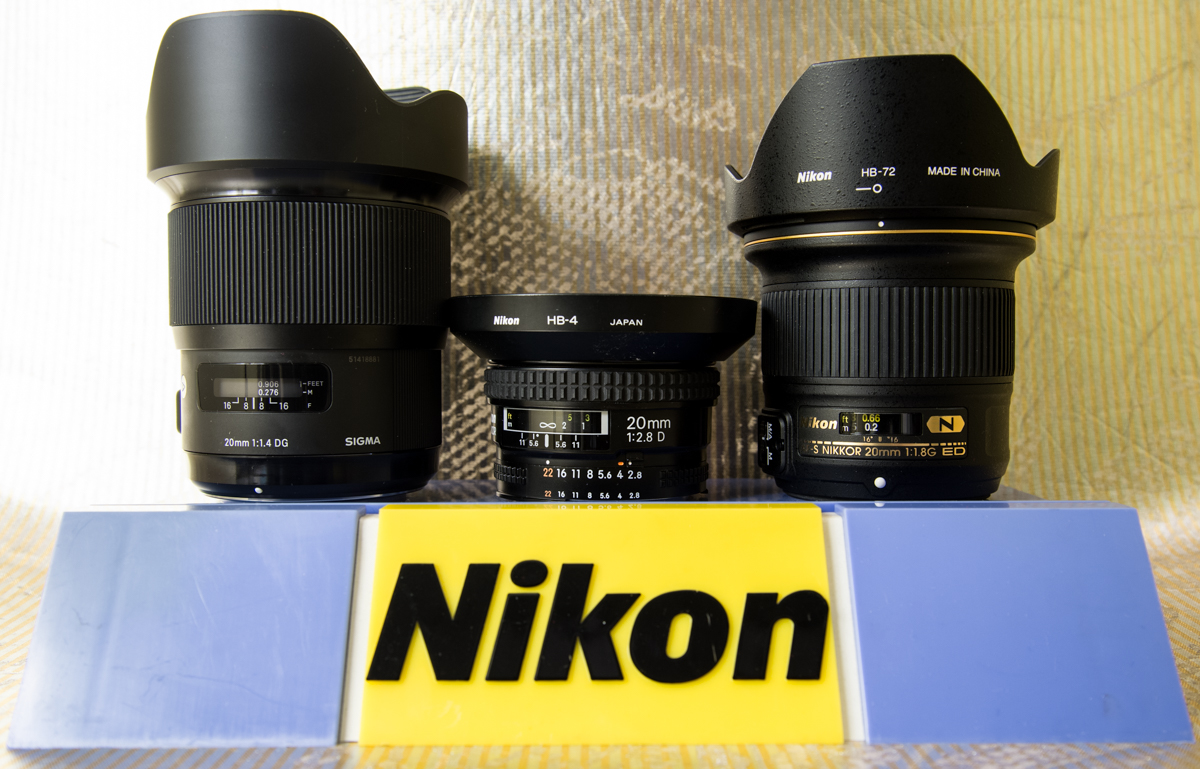 If something associates these two (three) lenses is certainly the common focal length that makes the tool of subject interpretation useful to general needs, such as wide views where the lens could be able to include more disparate elements, just to reveal the context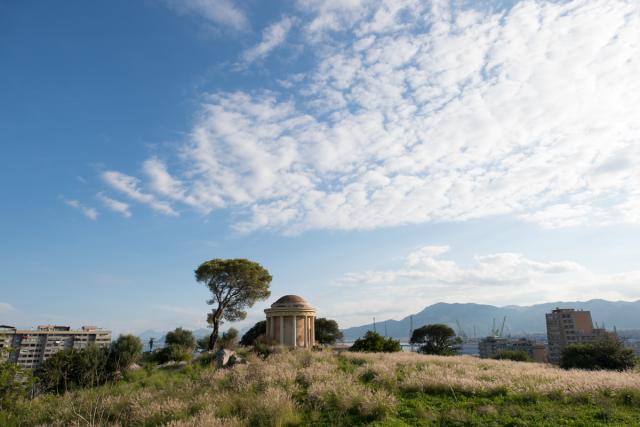 Sigma Art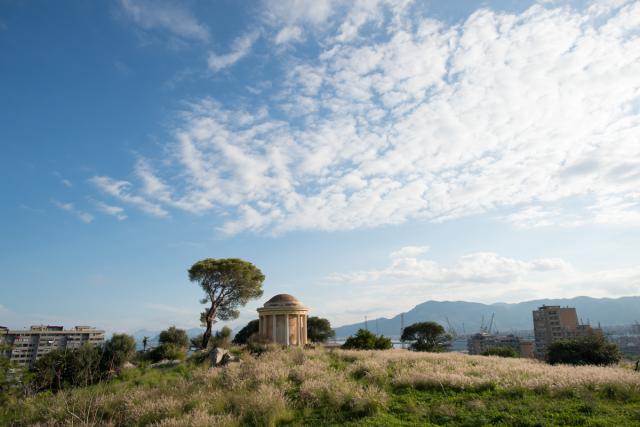 Nikon AFS-ED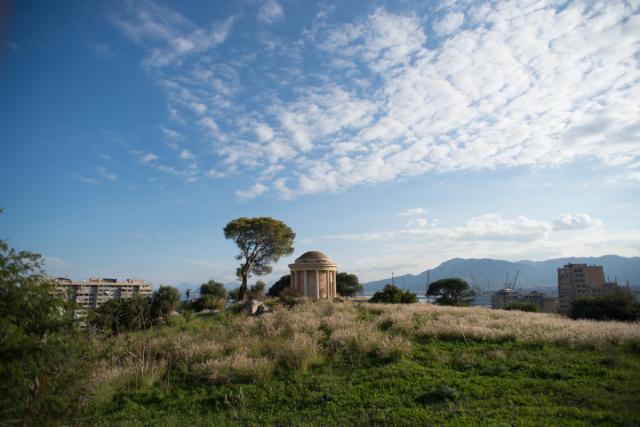 Nikon AFD 
Moreover, the Sigma Art and Nikon AFD-ED lenses are particularly bright, which immediately makes us think to exploit them in light set...even in a cave
(Santa Rosalia Sanctuary on Mount Pellegrino in Palermo) 
Sigma Art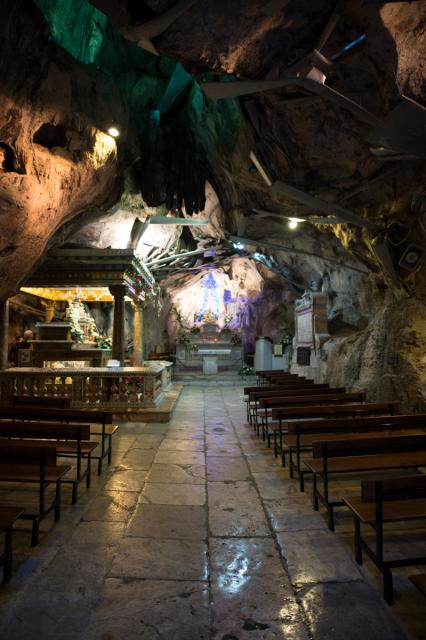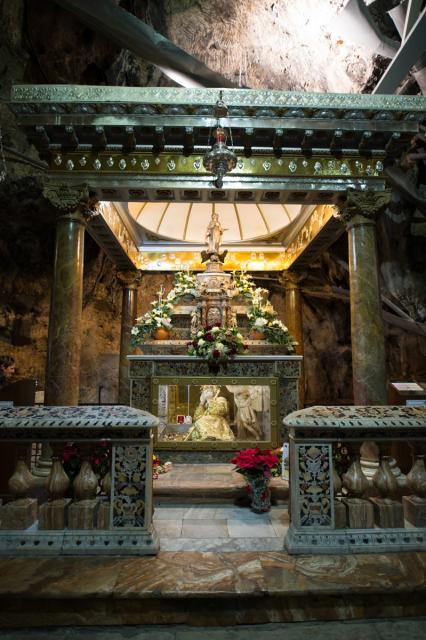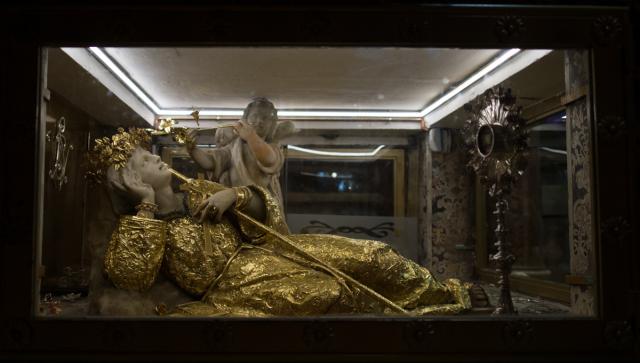 2x crop
Nikon AFS-ED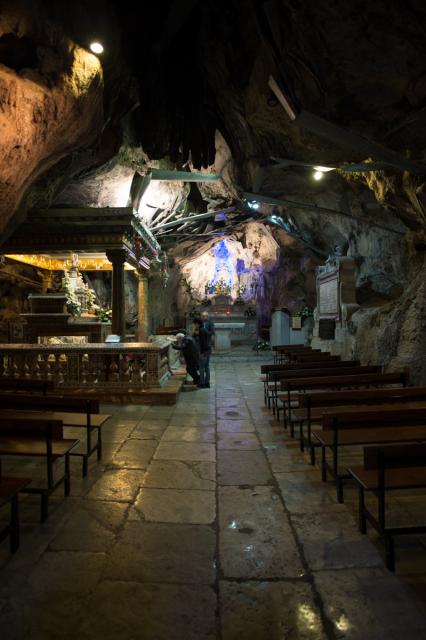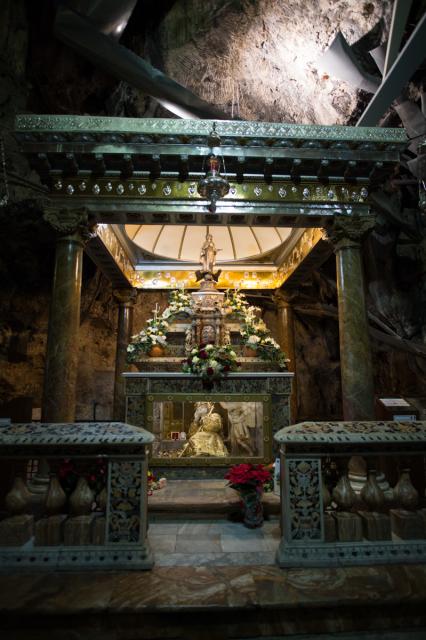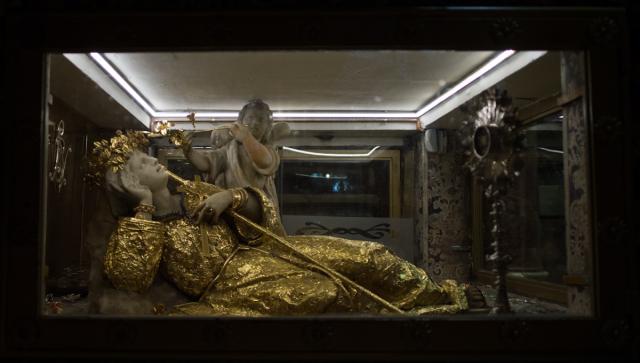 2x crop 
Of course, since the first shots and from their observation into my Nikon Df monitor, used to exalt the high ISO capability light of these two wides, I realized a deep difference in color and exposure that passes between these three different interpretations of the focal object.
As can be seen also in an almost diffused lightness (also if around inevitable ambient light changes),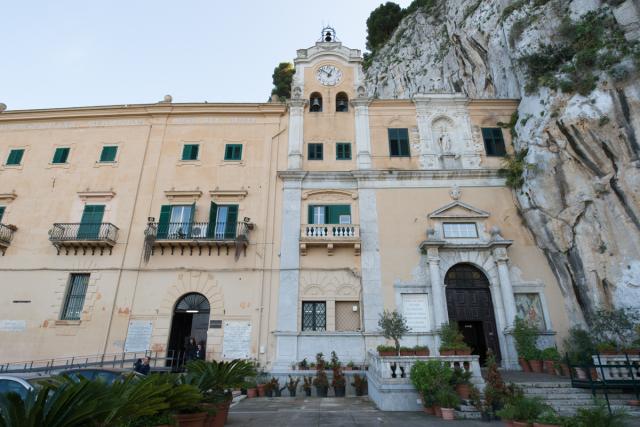 Sigma Art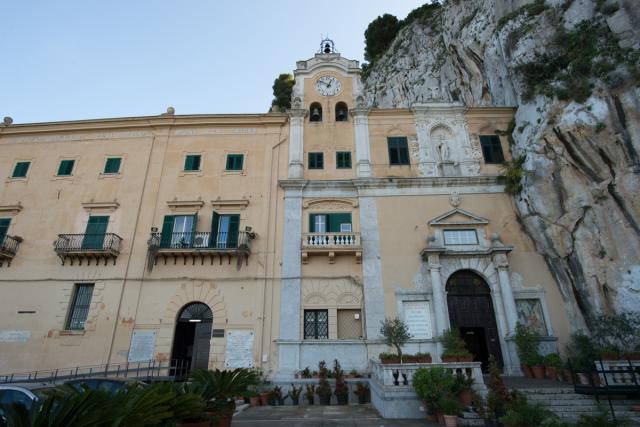 Nikon AFS-ED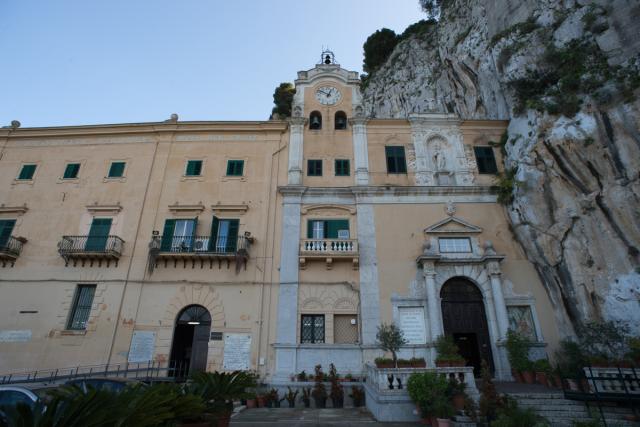 Nikon AFD
Sigma tends to overexpose equal condition (or the Nikon AFS-ED to underexpose) all across the range of apertures and this leads to get the files differently processed in post-production, as well as to get a different contrast on the subject.
The old AFD plays and exhibits in a different way, since the white balance, as we will see even further. 
Again,
as I had already noticed when testing the
Nikon AFS-ED
, also the Sigma Art seems to give something in terms of effective angle of field, both at short distances (about 50cm),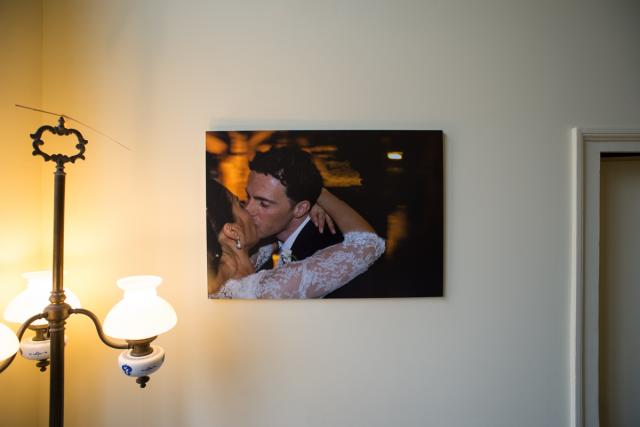 Nikon AFD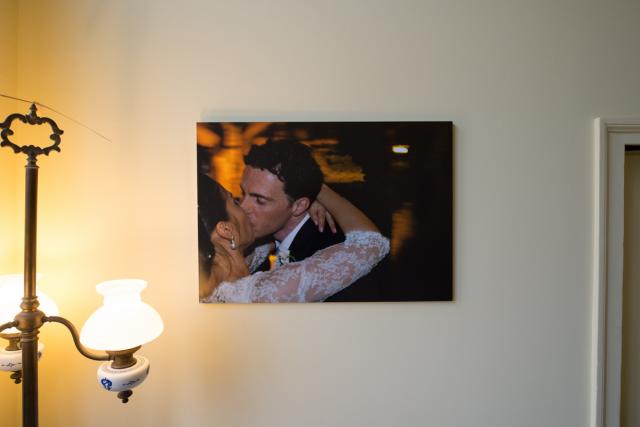 Sigma Art 
than (though less visible) to the further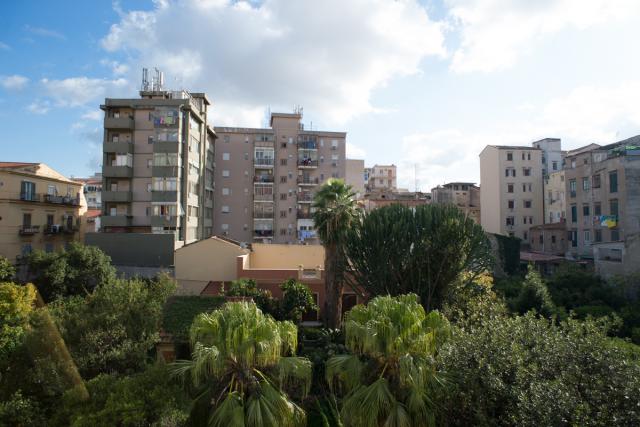 Nikon AFD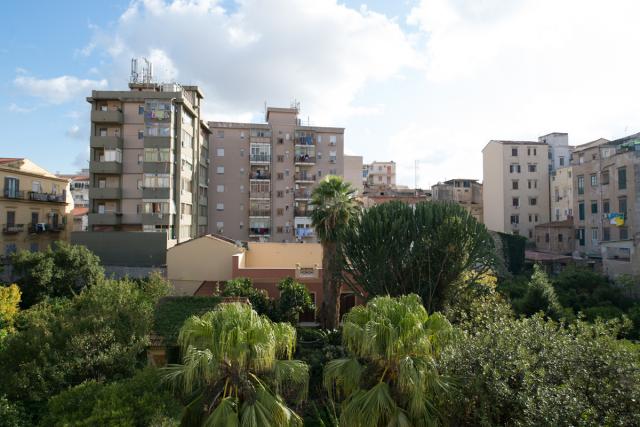 Sigma Art 
In addition to the list of differences, the minimum distance of focus of Sigma ART is set to 27,5cm  instead of 25cm that the old AFD, but most of the 20cm minimum maf of the Nikon AFS-ED, which may be insignificant on a mediotele, but it is not the same about a 20mm lens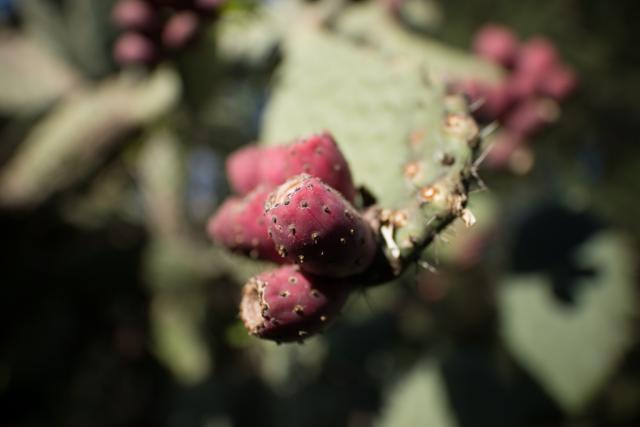 Sigma Art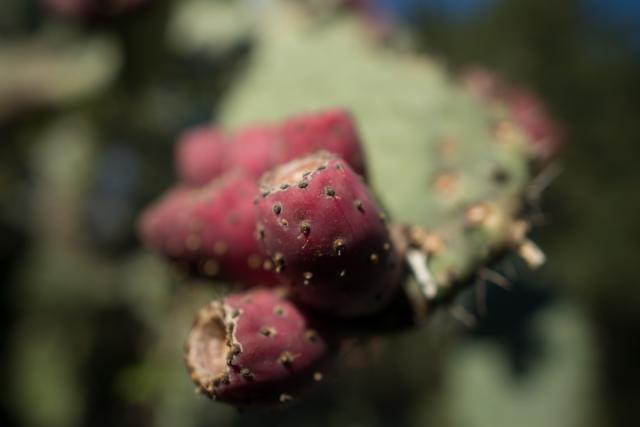 Nikon AFS-ED
determining at the respective maximum openings that amazing bokeh effect showed by these two lenses. 
Test: Yes
0 user(s) are online (in the past 15 minutes)
0 utenti, 0 ospiti, 0 utenti anonimi
Article: Sigma 20mm f/1,4 Art or Nikon 20mm f/1,8G ?