Benvenuti su Nikonland Questo sito è indipendente, è autofinanziato, non promuove e non raccoglie pubblicità. Non è collegato con Nikon, Nital o le loro sussidiarie
Nikonland non è una rivista periodica e non è quindi sottoposta alla normativa vigente 
0
Sigma 20mm F1.4 Art : first contact (test/review)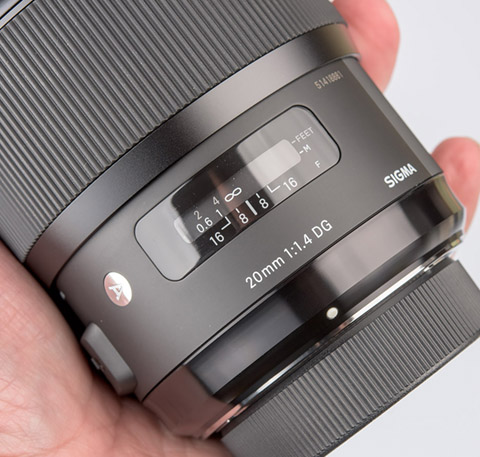 Saturday morning.
Ring the bell.
Is the courier.
He delivered a package marked Mtrading Srl. Holy DHL who works on the saturday
It's it. The new Sigma 20mm F1.4 line Art. 
Presented, to great surprise and great secret until 16 October 2015. After less than a month and a half Sigma puts it over.
And we have for a preview test.
It's a particular emotion. Because this is a very particular lens.
One of the few in these times a little massified, showing features that give it a real object of desire.
We Nikonist want a 20 mm really prestigious for almost thirty years. 
The attempt to revive the old scheme of Nikon with the latest 20 mm F1.8 built in real plastic in China is not enough.
Not that it's a bad lens but still, after all this time, just not enough, dont get me wrong ! 
Well, these days Sigma I think that with this series of ultrabright prime lenses (which I add the fantastic  Zoom 24-35mm/2, an object really able to inspire the photographer) shows courage, spirit, initiative, entrepreneurship mixed with a real charge of national pride that Nikon and Canon have - perhaps irreparably - lost. 
I open the package and comes out this nice set: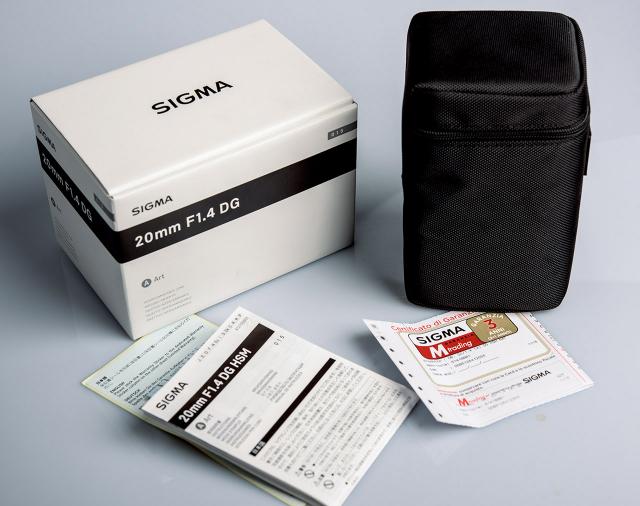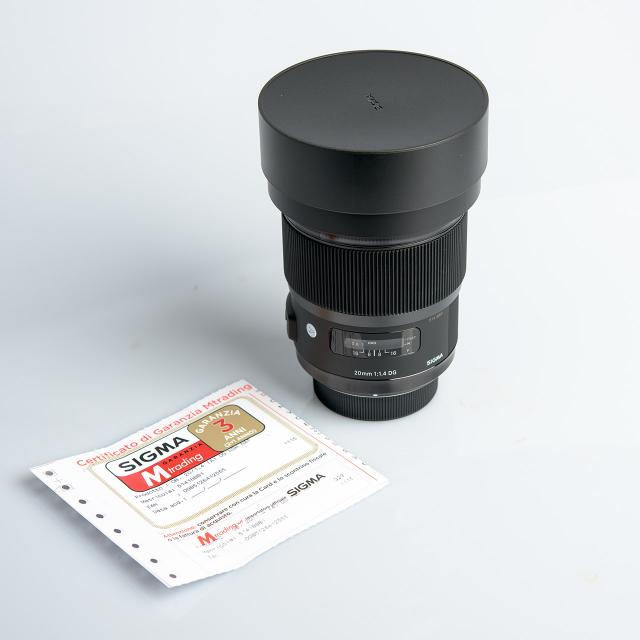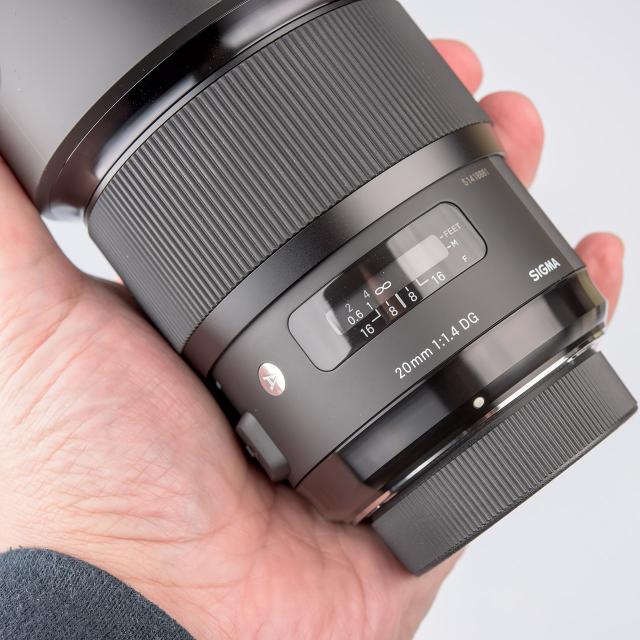 950 grams of made in Japan stuff !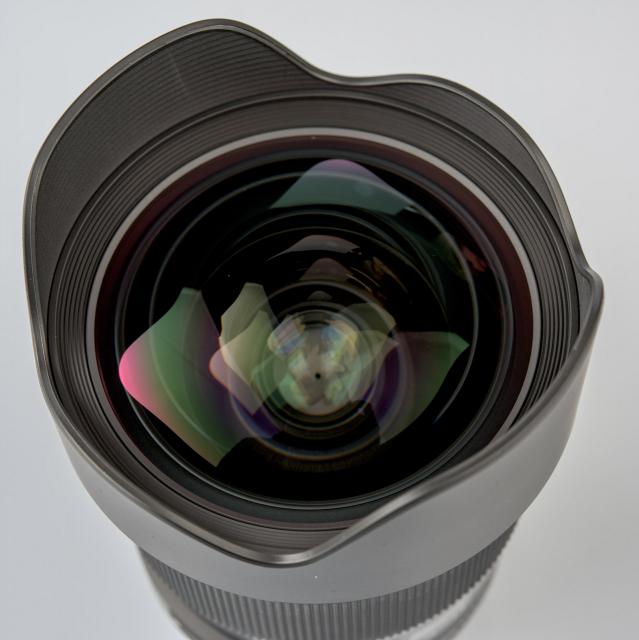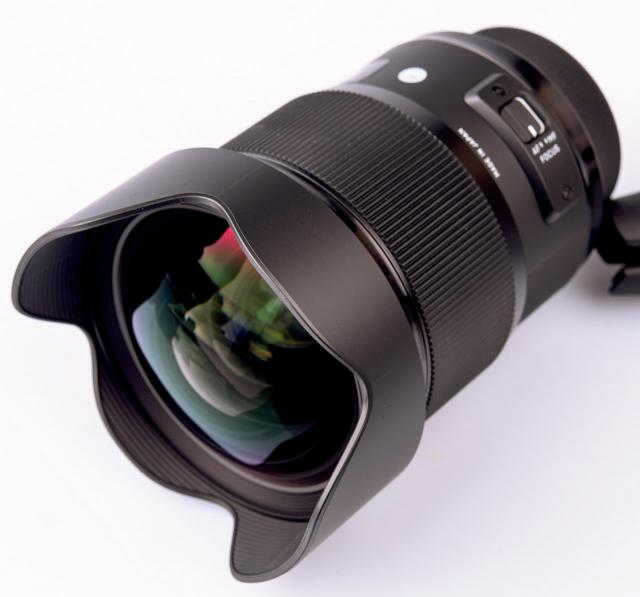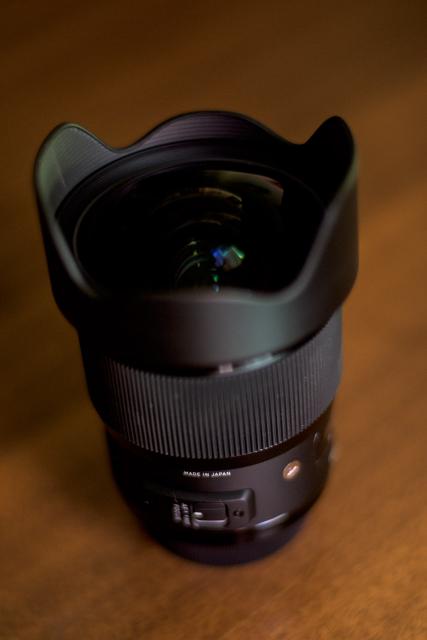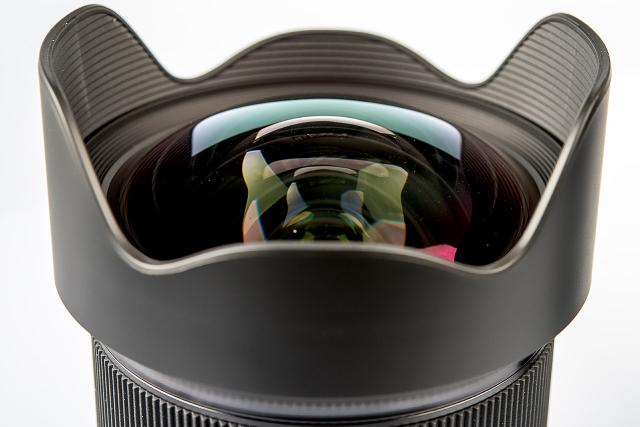 the detail of the complex composed of a front doublet aspherical lens that make it look more like a 14mm than a normal 20mm. 
Construction
Parade of stars: the Sigma series Art - 20, 50, 24, 35 state of the art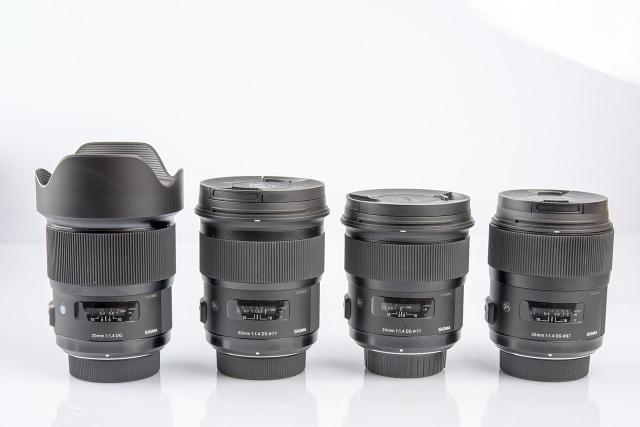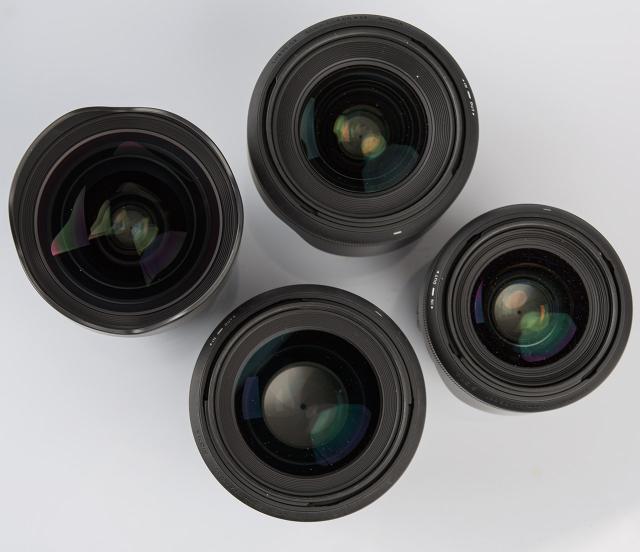 As we see the object is big and imposing. The shape is roughly that of 50 / 1.4, even a thicker wire and with the particularity that is immediately evident.
It is not indicated a step filters. In fact, it's impossibile mount a filter.
The hood petals is fixed, hard plastic, unmovable.
This last particular, if we want to say, is the only thing that wakes me some concern in the long run, in case of accidental impact. 
Go deeper into the construction details. 
15 elements in 11 groups. A complex aspherical front, two elements at a very low dispersion (equivalent to fluorite), four low-dispersion elements, one aspherical lens further back.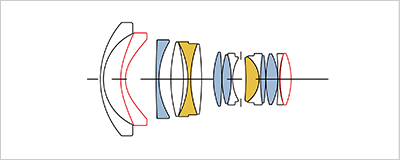 the object weighs 950 grams (yes, I said a kilogram!), is 130mm long and 91 wide.
It opens to an angle of view of 94.5 °. The diaphragm is 9-blade and closes up to F16. 
The distortion declared (and measured) are below 1%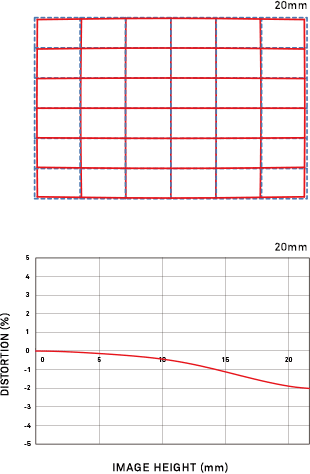 vignetting is quite limited for such kind of object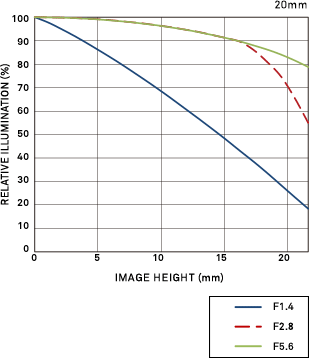 official MTF, keep in mind we are talking about a 20mm, not a 500 mm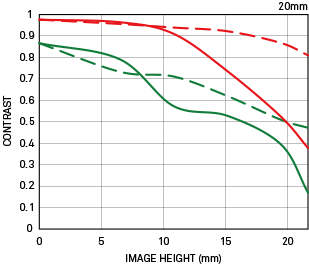 HSM is a ring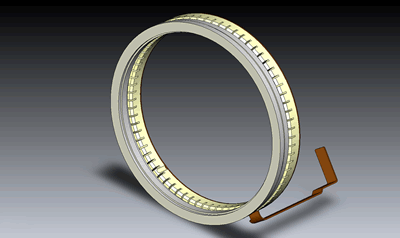 and like all the other Sigma lenses of the new generation can be "programmed" at home with the optional USB board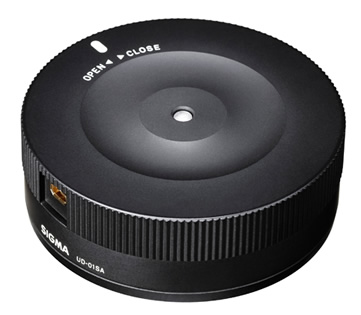 and the special Sigma program that is also able to update the firmware without assistance interventions. 
On the first test, I realized that in this sample there is some back-focus. I corrected with a +12 in my Nikon D810. 
The sharpness at that point become exemplary, look here ;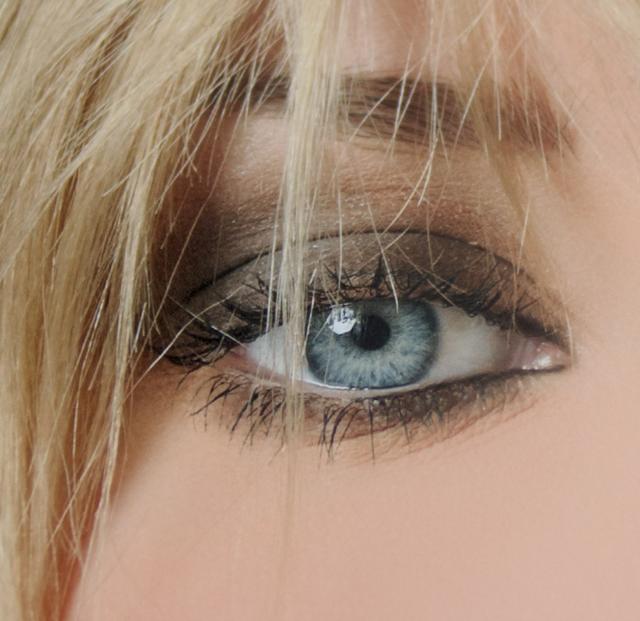 this is the detail of 5 or 6 cm of a print of 100x75cm. I photographed freehand, at approximately 45 ° from the bottom at a distance of not less than 120cm, obviously at F1.4.
Not bad, right? Remind you of the old Nikon 20 / 2.8 that was not clear even to F11?
Interior
Some shots to get accustomed to those that, in my opinion, are the most suitable conditions of use for a fast superwideangle like this. Indoors and with the diaphragm fully open.
You do not want to simply make panoramas with diaphragm closed, dont you, right?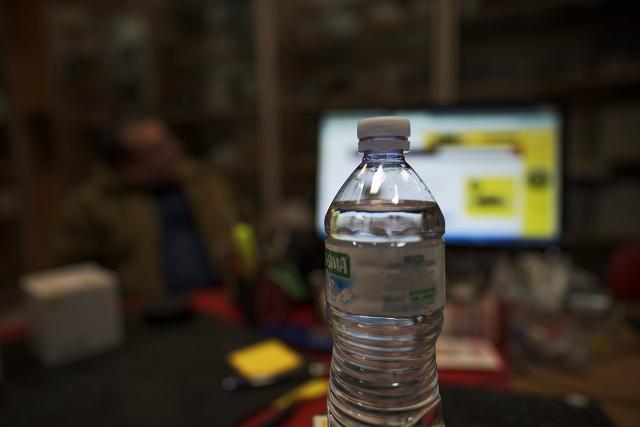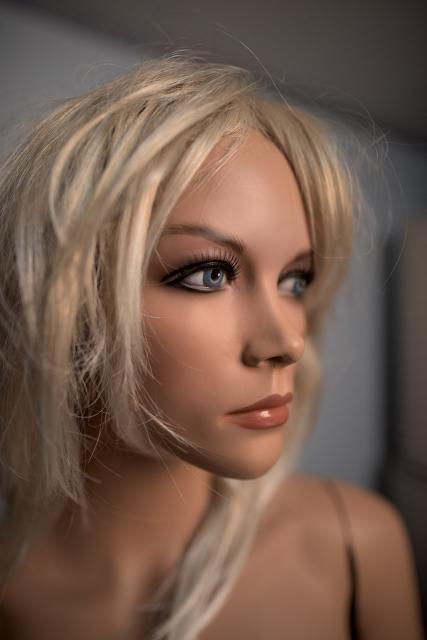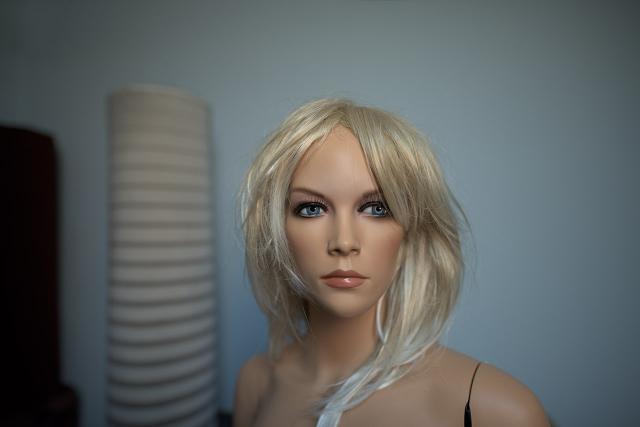 my beautiful Charlize. Blurred and yield volumes almost like a portrait lens.
Who said you can not do a portrait with a 20mm ?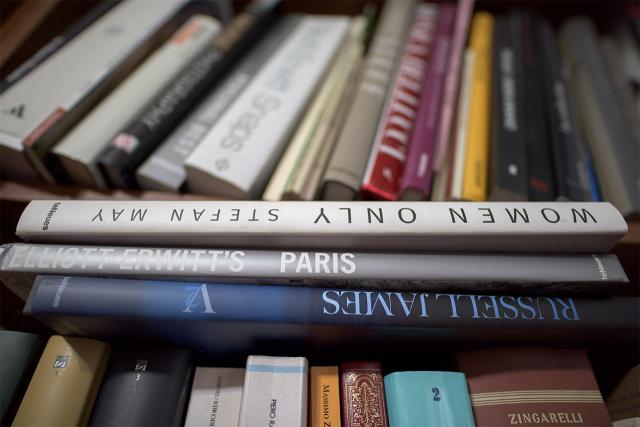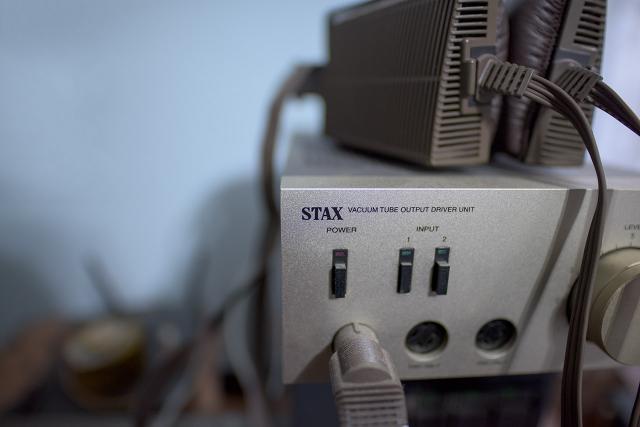 two objects of my passions.
Distortion to a minimum. Vignetting negligible (we are always ad F1.4). 
Well, in this test very far from my favorite genres, I wanted to be inspired by this lens, composing and shooting without thinking about anything else. 
Here is a series that I titled "The Cold Light of Day"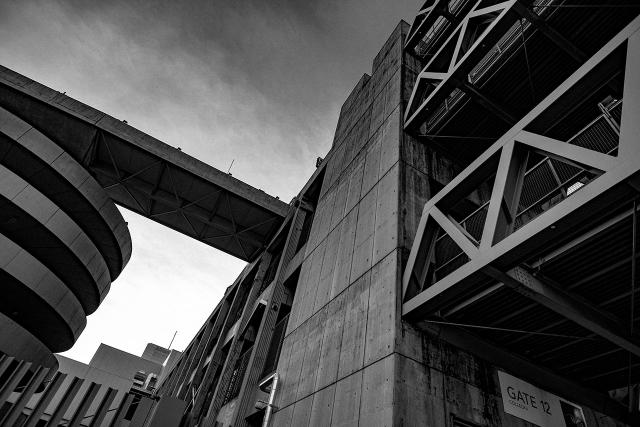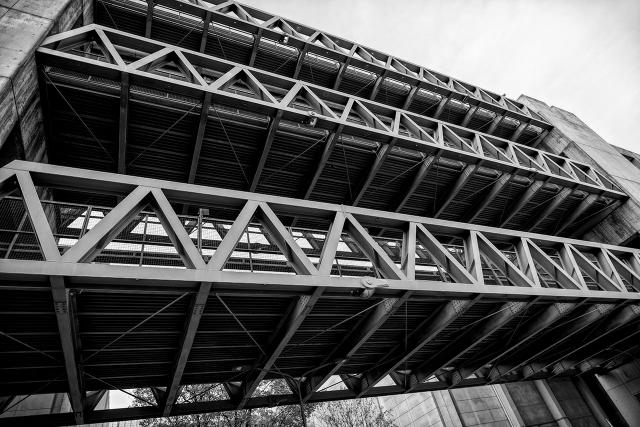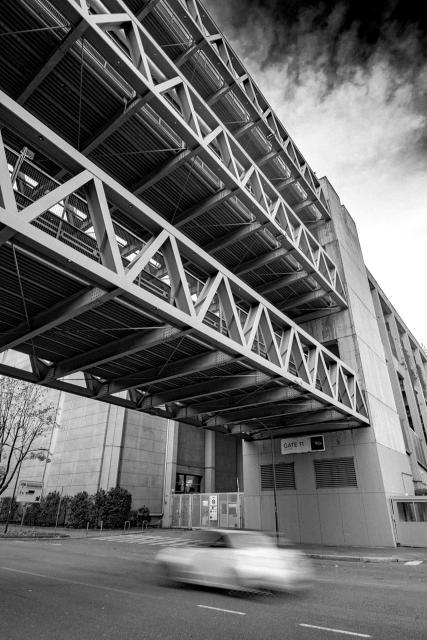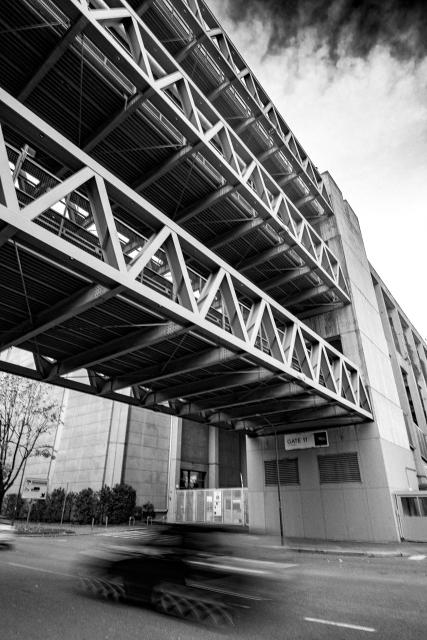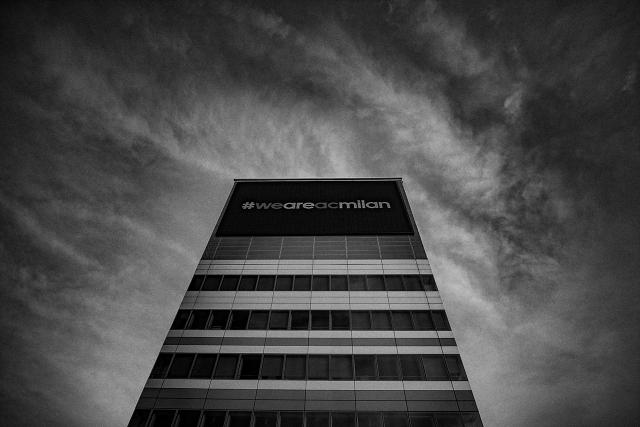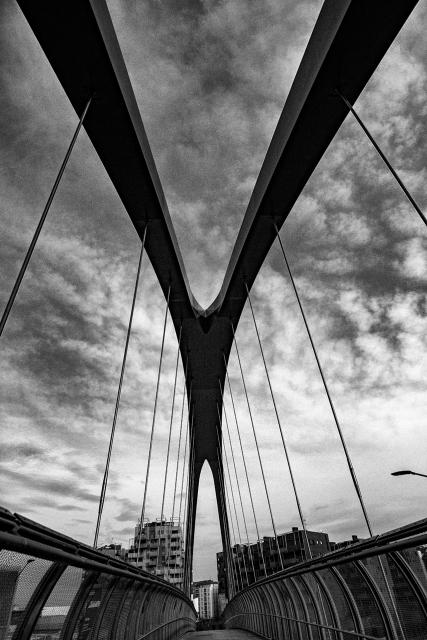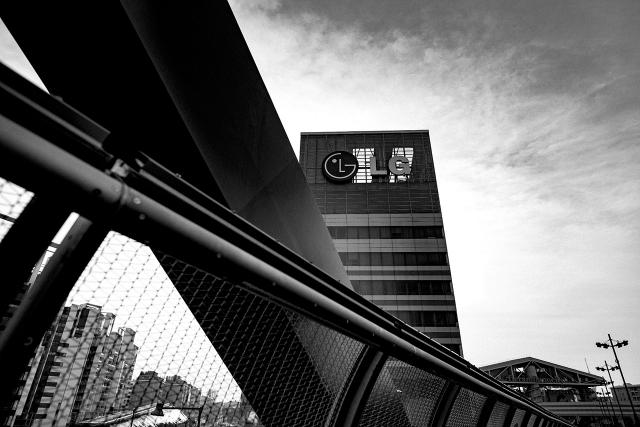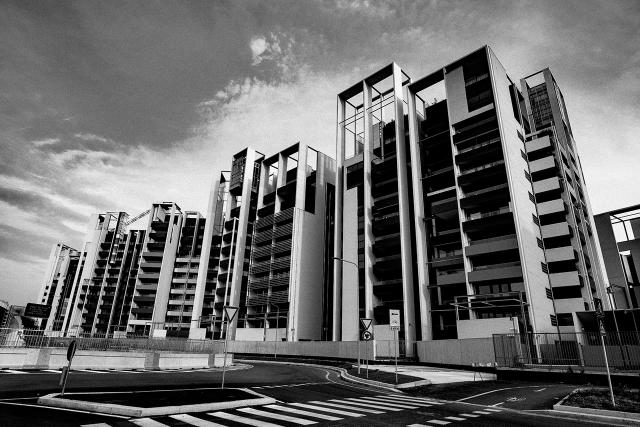 are shots taken in Milan, around the old Fair 
Doubled in Color with "The warm light of day"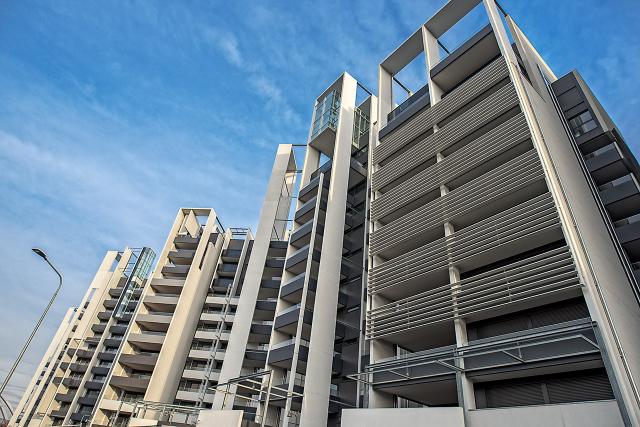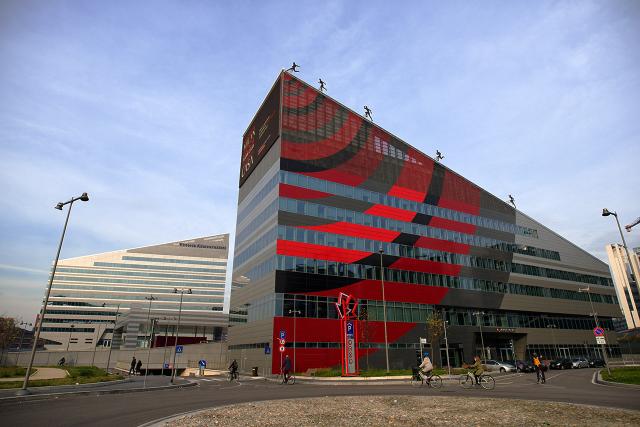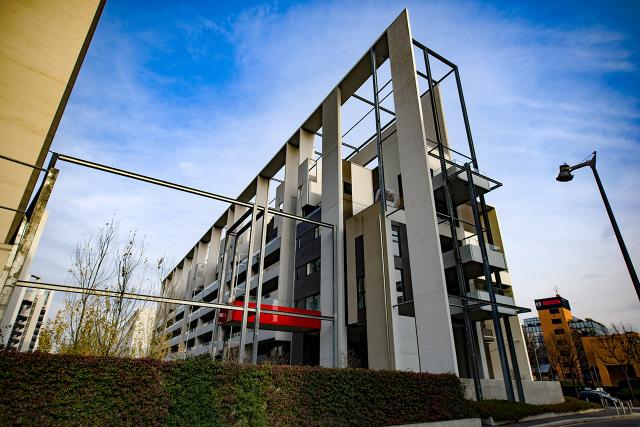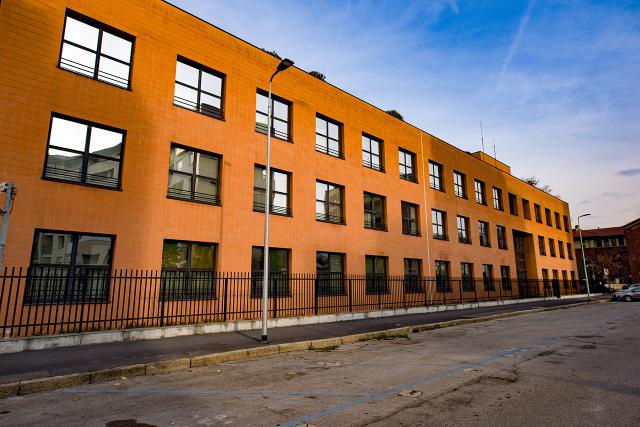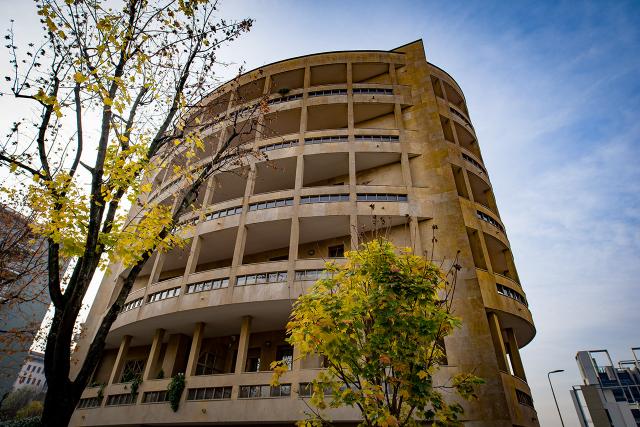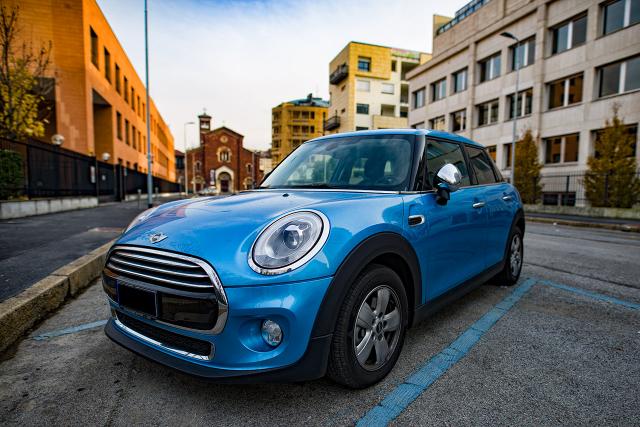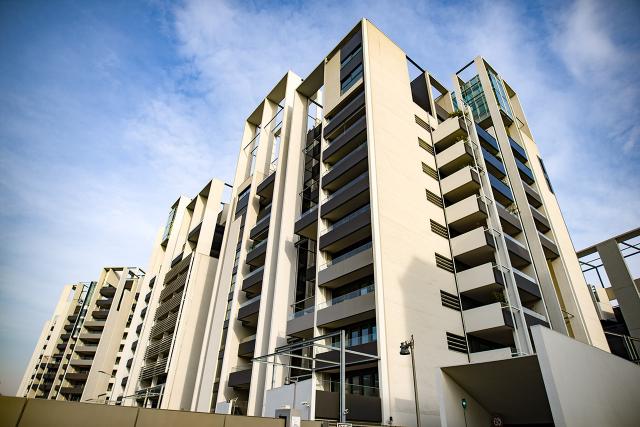 two shot for tests purpose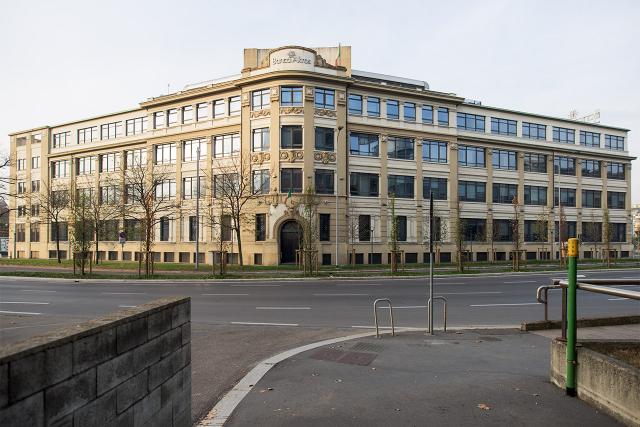 no distortion horizontal nor vertical (corrected easily without wasting too many pixels in LR)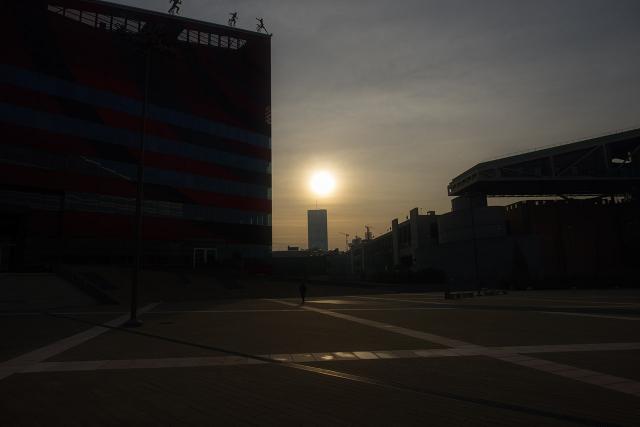 sun in the frame, the diaphragm completely closed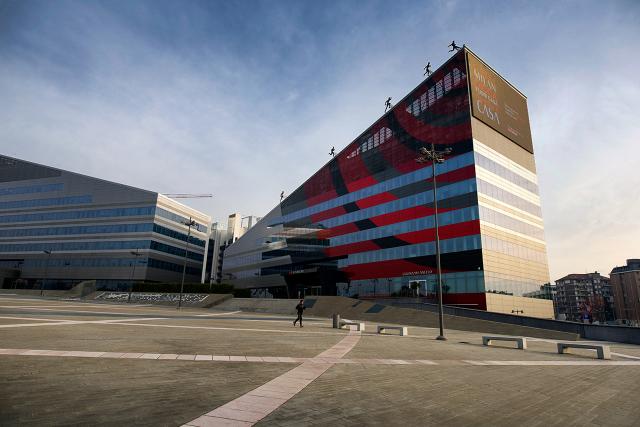 while, definitely, if you want you can force the perspective lines tending to infinity as befits a superwide lens like this 
Interior in available light
Old Wild West Saloon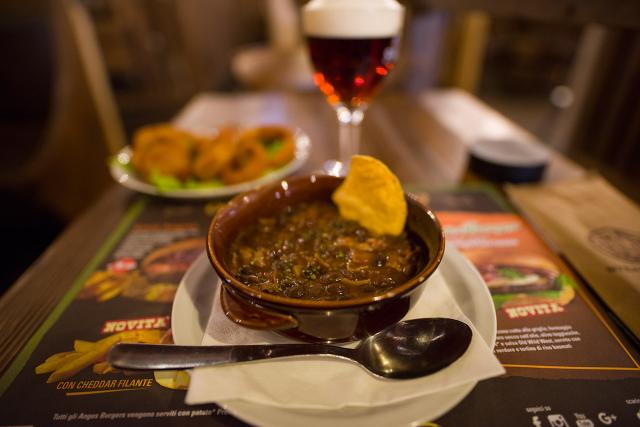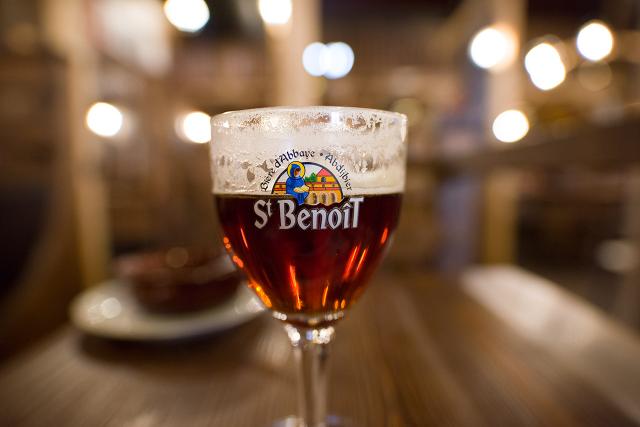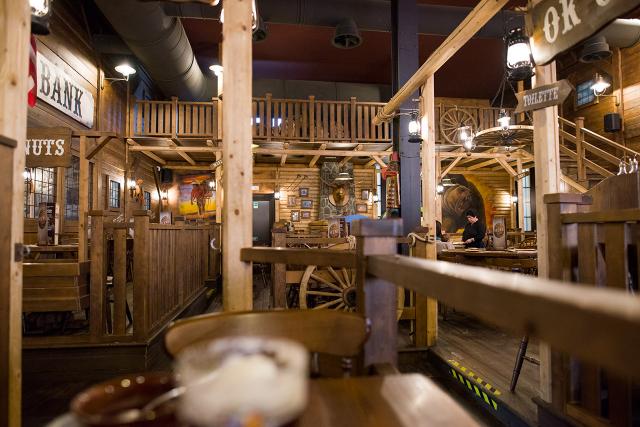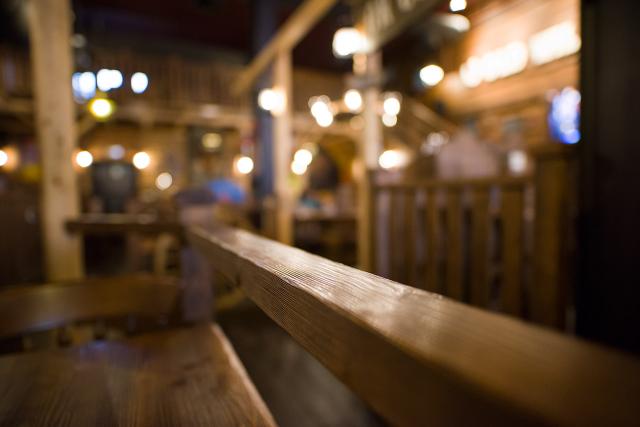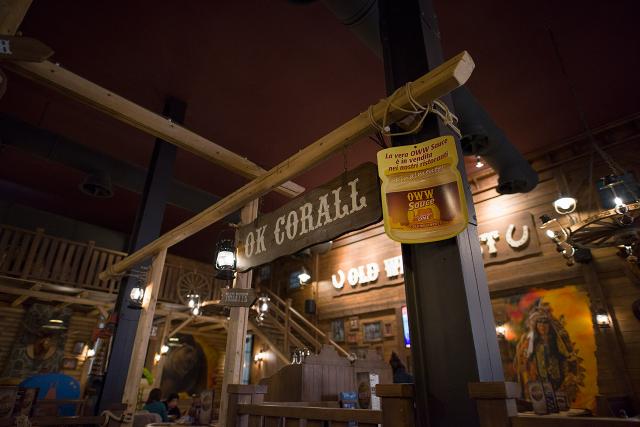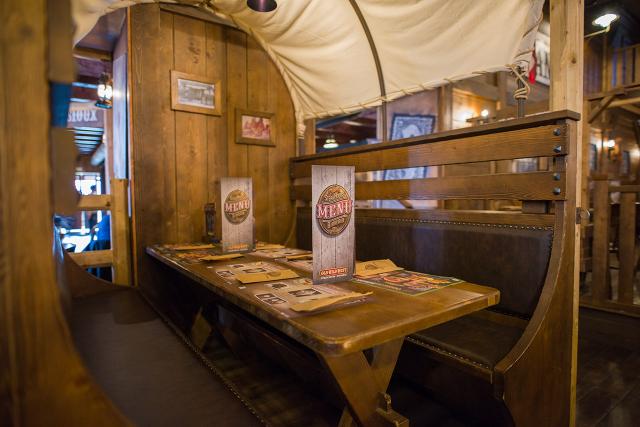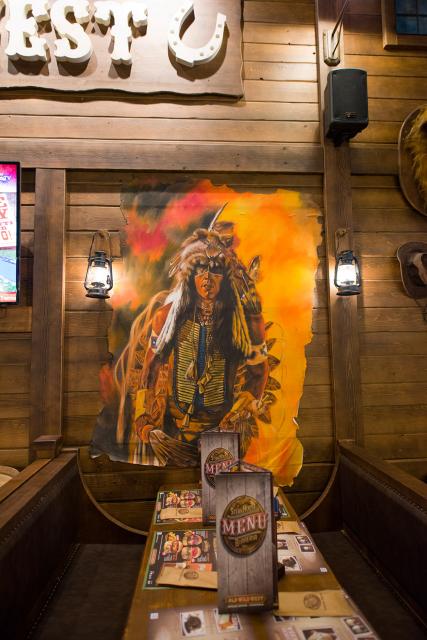 Between 1600 and 2500 ISO, aperture F1.4 or F2, calibrated profile D810, no intervention in PP 
Conclusions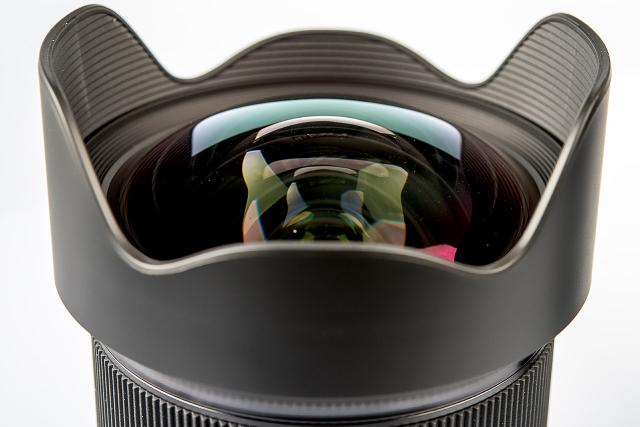 Fine. Do you want a summary in one sentence? 
This is an extraordinary lens. Period !
Becuase it's not just built like you have to build a prestige lens but it has outstanding performance for this focal lenght.
And most importantly, it maintains the typical characteristics of Sigma Art that have made the success of this line.
With the brothers of longer focal shares - in addition to the quality of construction - even the same character.
Using them in the same session of shots, you will find the same bokeh like a mid-tele, the same yield of volumes and forms, the same delicate tonal transitions and switching between point of focus and out-of-focus, without any interruption.
Neutral colors. Absolute clarity, even at F1.4.
Low distortion, limited LoCa, vignetting control. Tight reflections, backlight control, even with the sun in the frame, truly exemplary. 
Priceless properties but all in all, Sigma puts cheap. Because if it is true that, today especially, 850 (but the MSRP will be lower), are not a negligible figure to none, with what offering the competition (the Nikon has a 20 / 1.8G not bad but it is built with plastic trays of ice cream and costs more than 800 Euros, the "new" Zeiss 2.8 / 21mm Milvus costs 1,899 Euros, is manual focus and is two stops less light. It 'nice but ... basically superfluous with this new Sigma on the market) price becomes even cheap. 
I flaw I found none. Weight and volume are typical of this series of lenses. Is a tribute to performance.
Those who need to have light and compact lenses them definitely neglected so far and will continue to do so safely.
But for those with the 20mm focal is one of their elected form of personal expression. Well ... what will never be an object of a pound and 130mm in length?
A perfect complement for a serious DSLR like a D810 with MB-D12 or a Nikon D5x, if ever they released it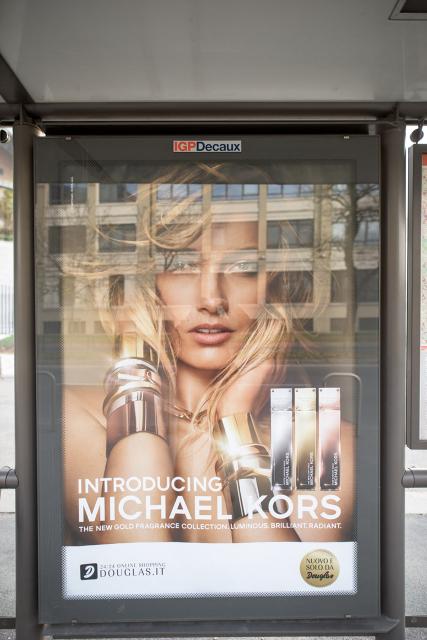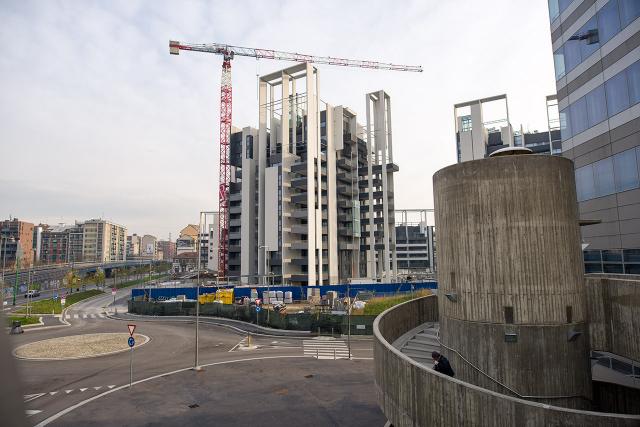 Who may buy this lens ? 
Do not tell me I'm rude.
Friends who love take picture on a tripod, delayed shutter release, slow shutter with filters to make silky sea water should not consider this item. For them there are various zoom 16-35 / 4 & Co.
But if you take all your pictures in dim light, put in center of the frame one or more subjects, possibly animated - indoors portrait ! - Using a lens that opens to ... F1.4 to F1.4 or F2 to like me, well ...  do you have not already bought ? Go or the first batch will fastly sold !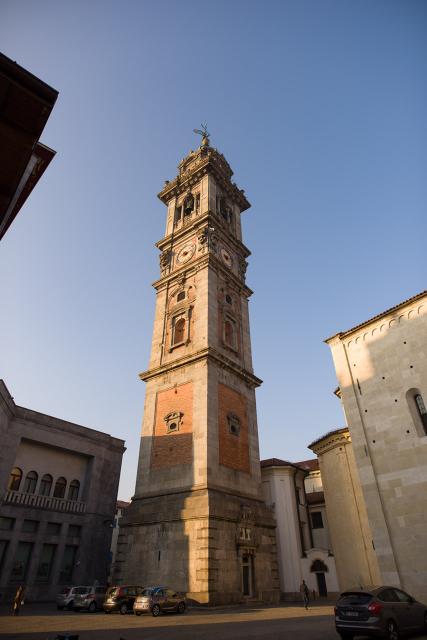 In short? 
Absolutely recommended. Indeed, highly recommended.
An object that can not miss the photographer who knows what he wants in this focal lenght.
For everyone else, stay in your blissful ignorance. Seeing and touching this lens means to want to own.
The rest are well organized talk and measurerbation. 
It's big ? Yes. It cannot be fitted with filters? Why bother? 

a big thank you to Mtrading that allowed us this European premiere on a production model of this extraordinary photographic gear. 
With the sincere hope to soon try some other Sigma Art, possibly focal 6 or 7 times longer
Test: Yes
0 user(s) are online (in the past 15 minutes)
0 utenti, 0 ospiti, 0 utenti anonimi
Article: Sigma 20mm F1.4 Art : first contact (test/review)