Benvenuti su Nikonland Questo sito è indipendente, è autofinanziato, non promuove e non raccoglie pubblicità. Non è collegato con Nikon, Nital o le loro sussidiarie
Nikonland non è una rivista periodica e non è quindi sottoposta alla normativa vigente 
0
Sigma 180mm f2.8 Macro OS, the Macrosaur (field test/review )
Sigma
180mm
macro
test
review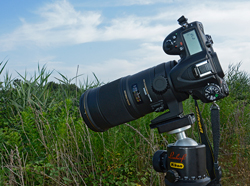 If I have to compare The 180 Sigma OS with the 200 micro-nikkor AfD, I would say it is better for free hand use, due to stabilization and the better, faster autofocus, with the 200mm micro nikkor AfD autofocus made desirable immediate shift to manual focusing.
The fact that  the Sigma can be used free-handed (with some  caution) is a great advantage because avoiding the tripod gives great freedom of movements if you need to move around the subject and reframe quickly.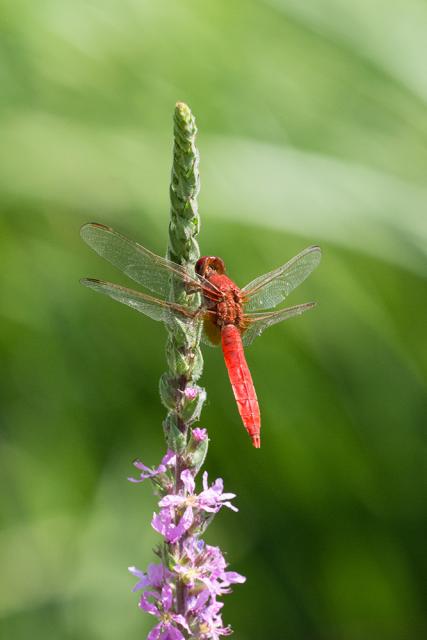 Crocothemis erythraea male, not needing to fuss with the tripod I was able to adjust quickly  my position  to be parallel to the dragonfly body axis
The focus ring is smooth and well damped, even if I find a bit better the one of the 200 micro nikkor AfD, that gives a perfect equilibrium between smoothness and resistance. Anyway manual focusing is pleasant and easy also with the Sigma 180. 
The sample of the Sigma 180 I tried, on Nikon D7100 showed a slight backfocus visible only wide open and close to minimum focusing distance.  I fixed it with in-camera Af fine tune  (-10) with apertures smaller than f8 backfocus is no more detectable. 
With reproduction ratios higher than  1:3 stabilization loses its usefulness to a great extent, thus it is advisble to use very rapid shutter speeds to avoid motion blur.  
Obviously there are no problem using the lens on a tripod, only things become slower. In addition, the longer focal length, as for other long tele macros, makes  relatively easy to get even backgrounds that enhance the subject, even in rather messy situations like foliage or the bushes where the wasp spider (Argiope bruennichi) spins its webs.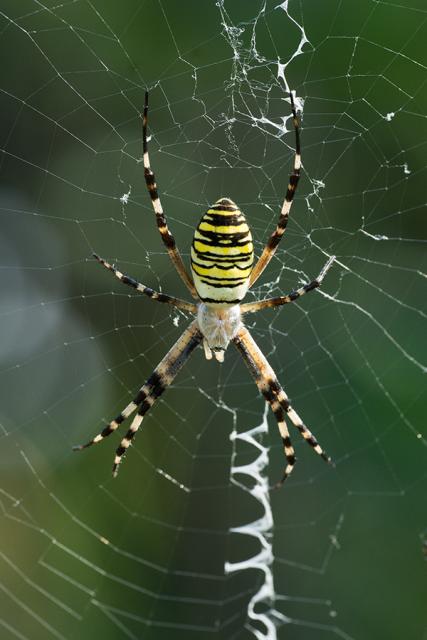 Wasp spider Argiope bruennichi, usually these spiders make their web in dense and often thorny bushes.
Images taken with the Sigma have excellent colours and sharpness, as expected.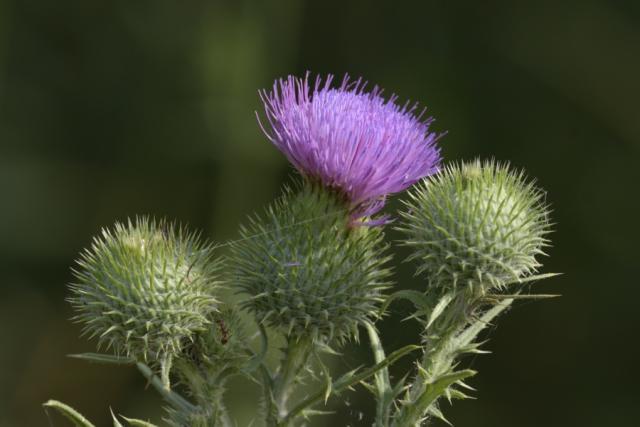 In macro there is only a hint of chromatic aberration in extreme situation such as harsh counterlight, but only wide open (f5) and it already disappears at f8.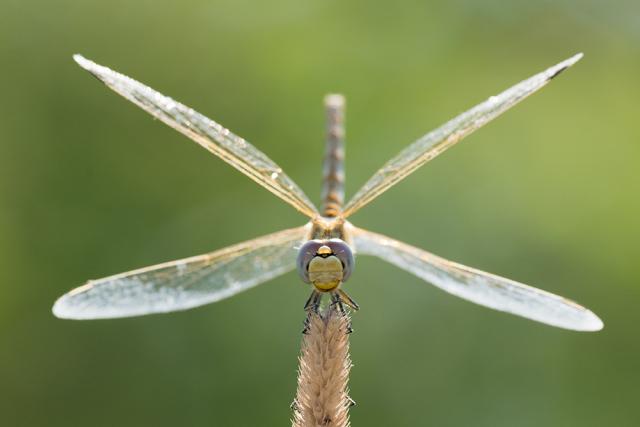 Counterlight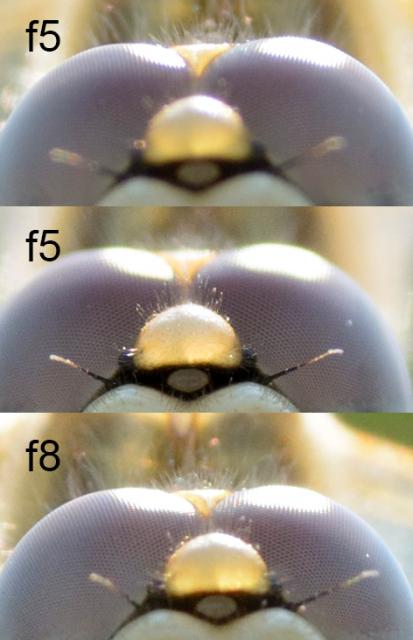 Detail at different apertures
Test: Yes
0 user(s) are online (in the past 15 minutes)
0 utenti, 0 ospiti, 0 utenti anonimi
Article: Sigma 180mm f2.8 Macro OS, the Macrosaur (field test/review )