Benvenuti su Nikonland Questo sito è indipendente, è autofinanziato, non promuove e non raccoglie pubblicità. Non è collegato con Nikon, Nital o le loro sussidiarie
Nikonland non è una rivista periodica e non è quindi sottoposta alla normativa vigente 
0
Sigma 12-24mm f/4 Art: sixth sense of prospective
Sigma Art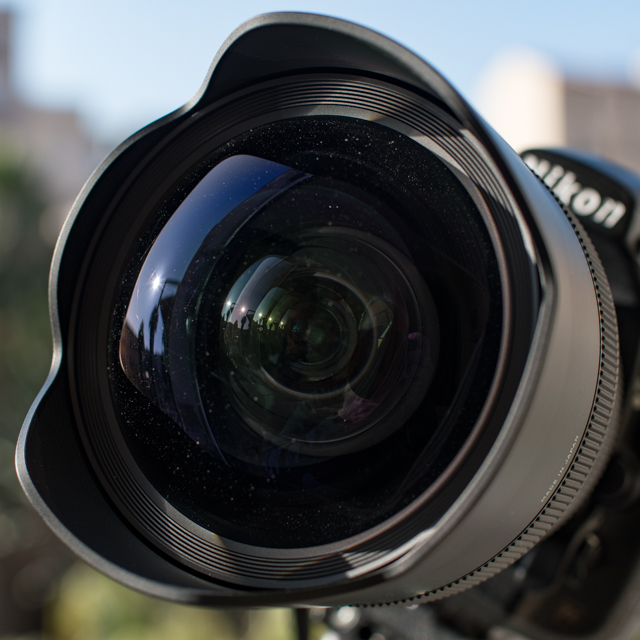 Concluding, I am strongly impressed by the project quality of this zoom: designed to work, respecting light and composition, well beyond the physical limits of its, amazing, extreme focal wide.
Perfect coated, but also at the extreme, in the compact and acceptable shape of its flares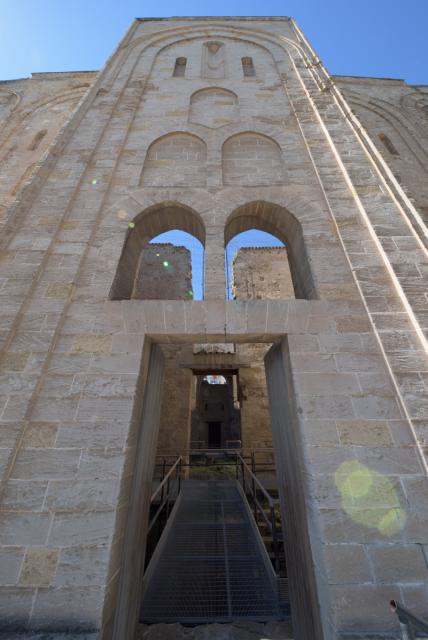 unaivoidable in a 120° angle of view lens  
The files obtained by this Sigma Art 12-24 are easy to postproducing and ready to be cut, when requested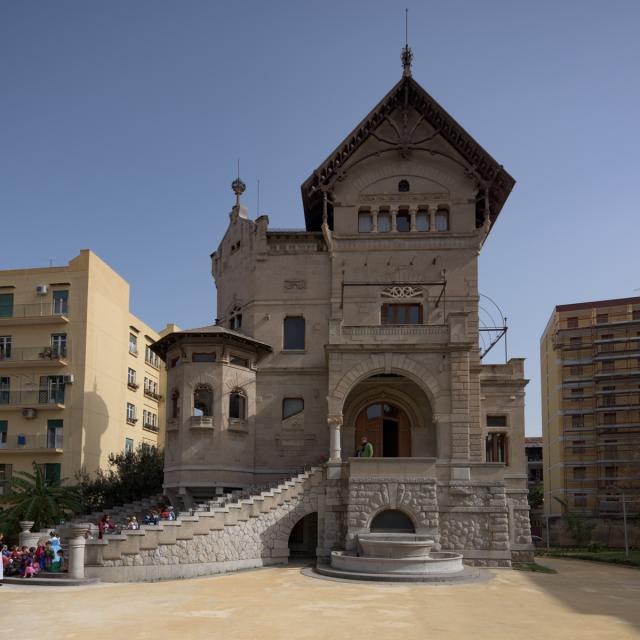 It induces patient reflection in the choice, of the angle to be imposed into the scene, putting inside all is required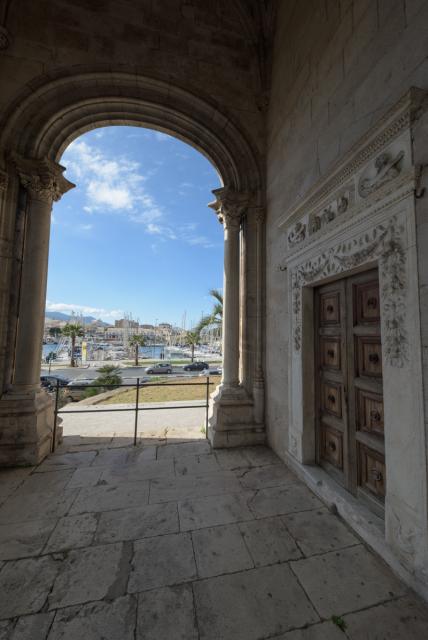 and this reflection could be a source of improvement in our practice. 
I believe must be dedicated, for this reason, those who loves the
compositional component of Photography
, more than the instinctual, of which this zoom lens however could be interpreter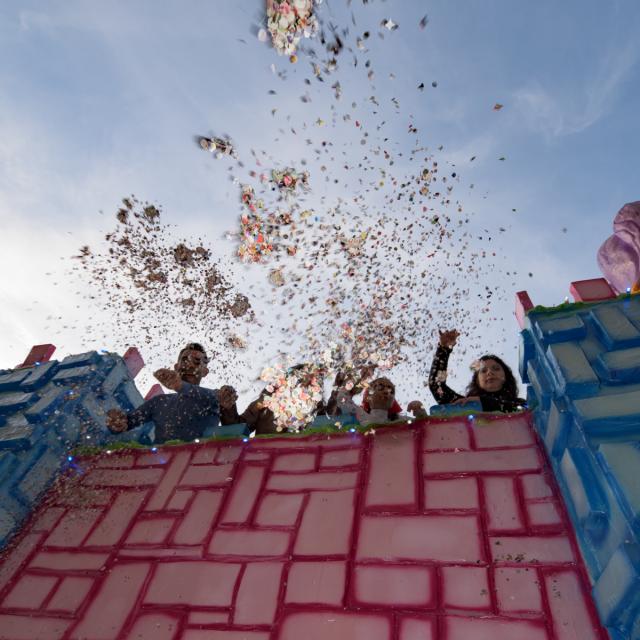 I don't think it can be good in any hand: the street-photography needs to go around the more simple and light as possible, in news reportage serves a more extended (and brighter) focal range that reaches at least 35mm.
In the sport reportage serves a portrait of the subject the more exciting as possible of his athletic qualities... and 12mm turn into broom-sticks even the most sturdy rugby players, besides having to get too much closer to the action... 
Certainly
I have never seen a better widelens
of this focal range, in terms of distortion (not induced by improper inclinations) and, above all,
SHARP !!!
When you go to enlarge (also the center of...) the image taken with a wide, often we gather unimaginable disappointment: this lens, even at 12mm, goes focusing on the subject with a speed and accuracy that only on such focal, Sigma has given us in recent years, with Art series. 
Nevertheless I continue to love the prime wide: those ones that you arrive with your feet at the point where you have to take the shot, and after a few times you know it, already before you put your eye to the viewfinder to be in the right place. 
But I still want to use this glass bowl: it can't bore me !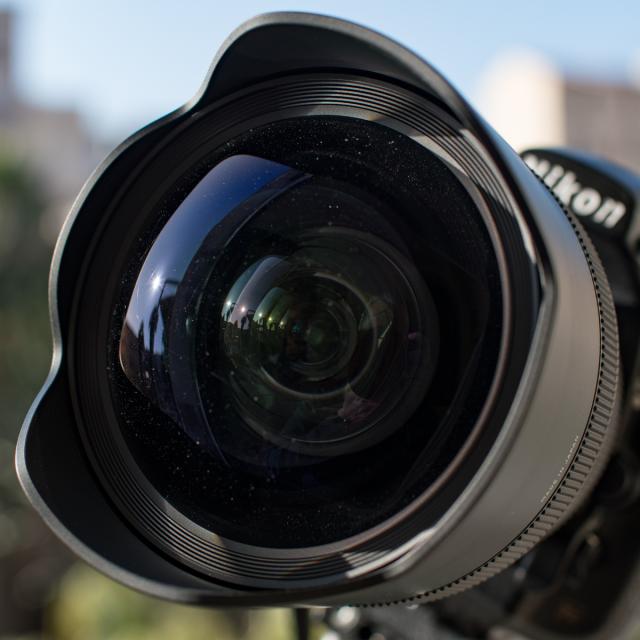 Max Aquila photo © for Nikonland 2017
intro   interiors shots    external daylight    people1    people2    12-24 vs 20/1,4   endings
Thanks again to MTrading for supporting Nikonland test

Test: Yes
0 user(s) are online (in the past 15 minutes)
0 utenti, 0 ospiti, 0 utenti anonimi
Article: Sigma 12-24mm f/4 Art: sixth sense of prospective