Benvenuti su Nikonland Questo sito è indipendente, è autofinanziato, non promuove e non raccoglie pubblicità. Non è collegato con Nikon, Nital o le loro sussidiarie
Nikonland non è una rivista periodica e non è quindi sottoposta alla normativa vigente 
0
Sigma 12-24mm f/4 Art: sixth sense of prospective
Sigma Art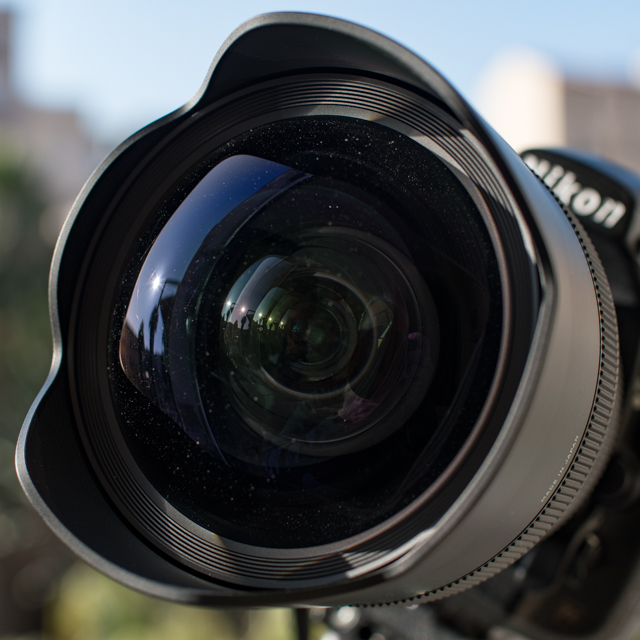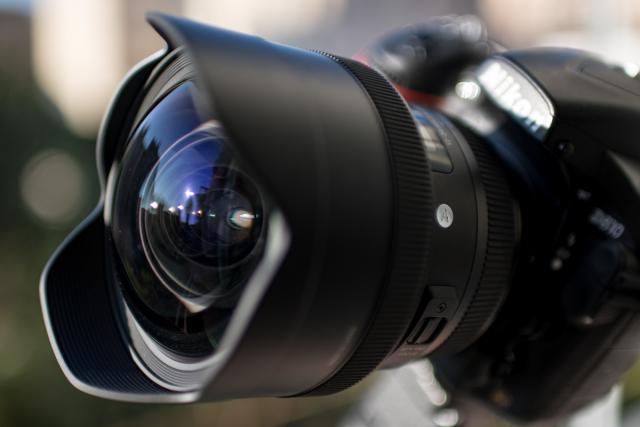 After our recent 
preview
 now we're gonna to explore Sigma 12-24/4 Art expressive power, 
considering this will be one of my first time to measure myself with a so extreme wide zoom: I strongly prefer prime wideangle instead zoom, also if in other time we were forced by "
APS-C factor
" to try every focal lens to rebuilt a 20mm angle coverage also with zoom ...simply born to other uses... 
This Sigma Art cover on full-format an immense range of field of view: since 84° to 120°, from few less than a right angle, to a third of a full circle !
This means that differences between onlight/backlight are really thin...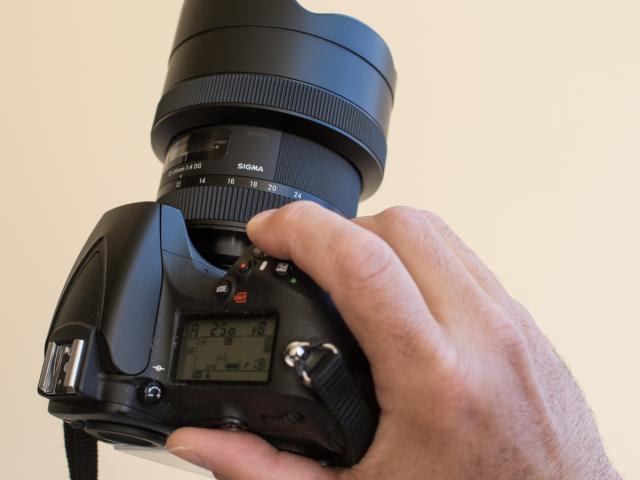 Despite its considerable weight and the maximum diameter of ten centimeters this Art falls well in hand and gives sensation to be less
fat
than it seems.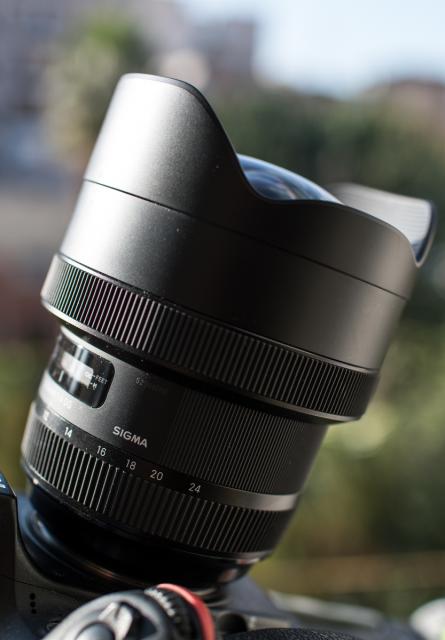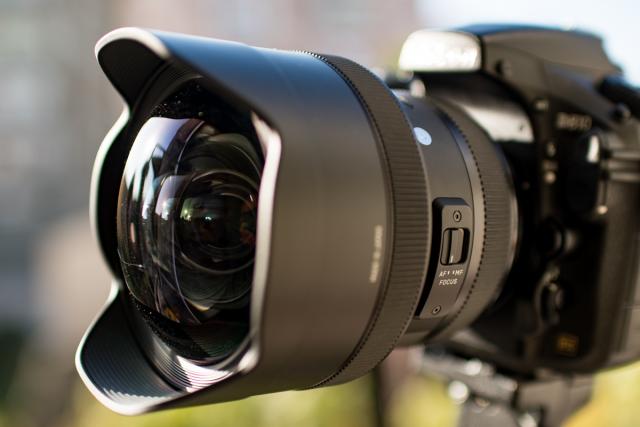 But its most attractive feature, continuous zooming ring, pushes naturally to use almost exclusively shortest lenght of 12mm, so to keep all in the frame, careless of the awful perspective errors,
just to see...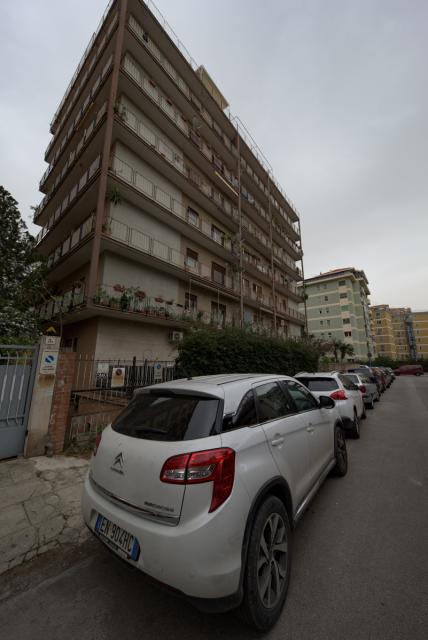 courageous diagonal lines
all of interiors
...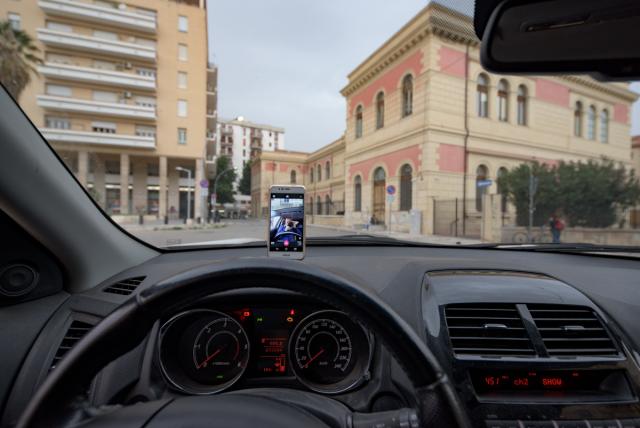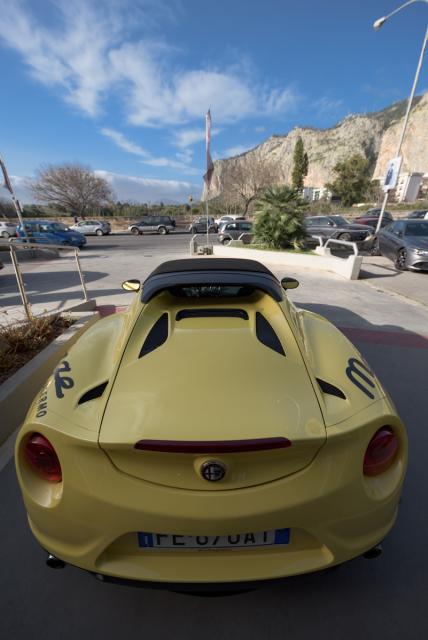 crushed by top..  
flickers...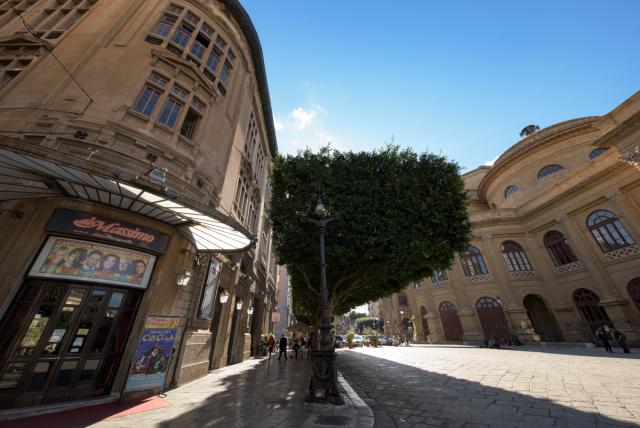 and all the repertory that our FX reflex permits
(also the best of Nikon today)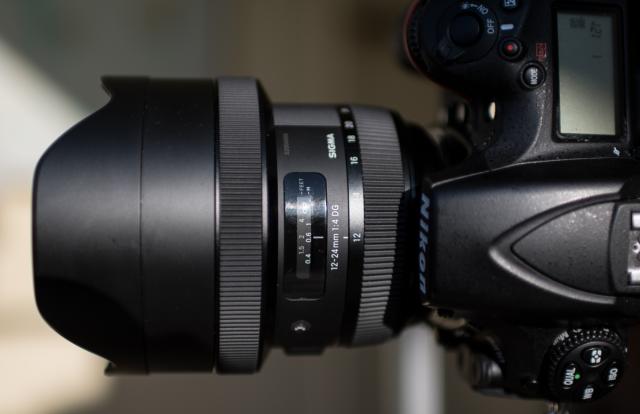 In this article I will try to describe feelings induced by this latest  Yamaki-era Sigma masterpiece, in terms of usability, already declaring one of the conclusions I have reached in a month of use (thanks of course to the kindness of Mtrading, italian importer, that gave us availability):
this zoom is not for everyone
, not only for weight and price, but certainly can not be considered a target for street photography, as perhaps some thought could be.
It is a very targeted tool for those in photography has extreme care about the perspective control in a professional environment: as the title of the article, even a
"sixth sense
" for the care of it.
They will be paid back with the same coin !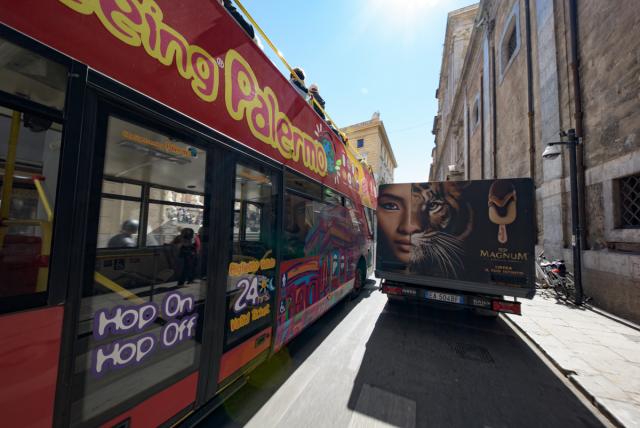 intro   interiors shots    external daylight    people1    people2    12-24 vs 20/1,4   endings
Test: Yes
0 user(s) are online (in the past 15 minutes)
0 utenti, 0 ospiti, 0 utenti anonimi
Article: Sigma 12-24mm f/4 Art: sixth sense of prospective