Benvenuti su Nikonland Questo sito è indipendente, è autofinanziato, non promuove e non raccoglie pubblicità. Non è collegato con Nikon, Nital o le loro sussidiarie
Nikonland non è una rivista periodica e non è quindi sottoposta alla normativa vigente 
0
Nikon V3 and 70-300VR riding high!
Nikon 1
Nikon V3
Nikon 1 70-300VR
Palermo Montecarlo race 2015
mirrorless
vela d altura
regatta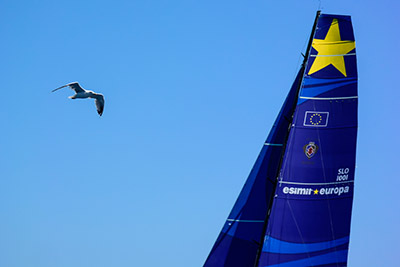 One of the reasons that led me purchasing Nikon 70-300 VR for my V3 mirrorless,  was the thought that he could solve many of the photographers problems in sailing regattas, especially those, such as the Palermo-Montecarlo , involving boats of absolutely various tonnage, posing framing troubles from the boat.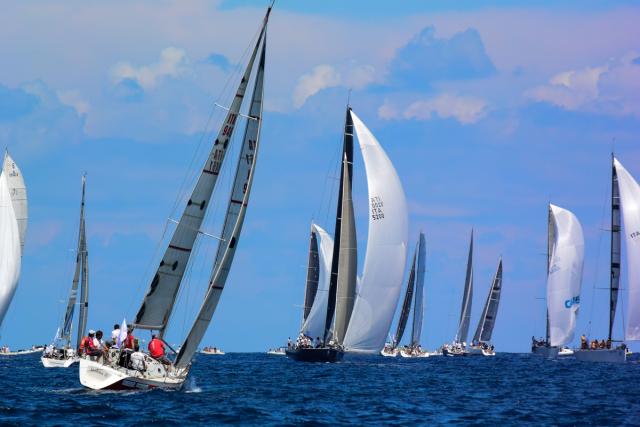 This explains the "recipe for success" in these pages leads to make easy ... what normally looks really hard.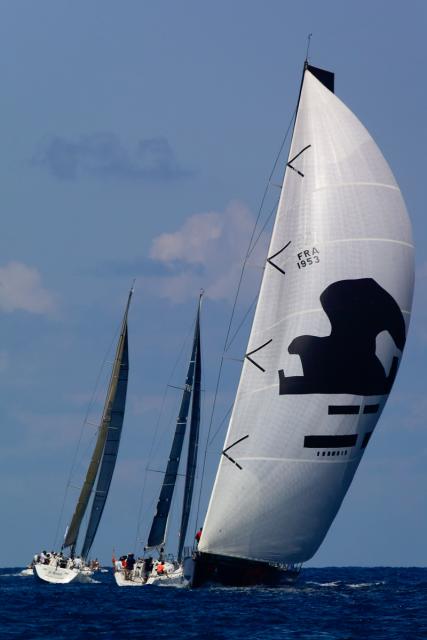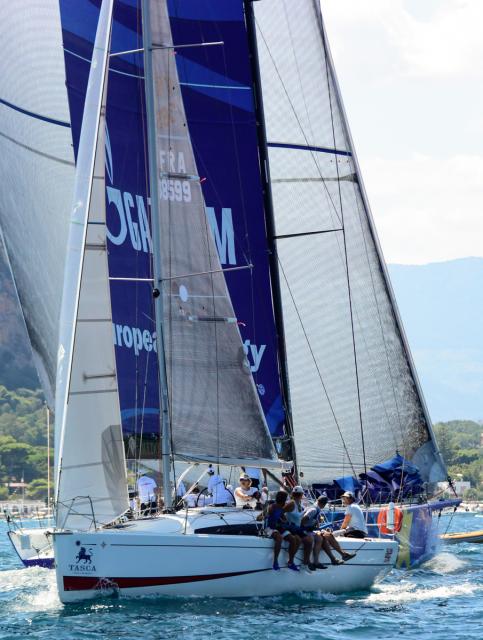 Let's start from the well-known fact that shooting on a fast-moving boat at variable speed up to ten knots, standing and framing in a  telephoto lens viewfinder shouldered almost entirely by hand, (a monopod is impossible to be used on inflatable boats for obvious risks associated with rebounds potentially very dangerous for the hull and...photographer integrity) turns out to be a gym certainly worthy of a twenty years old, less for a forty years, definitely....hard for the over fifties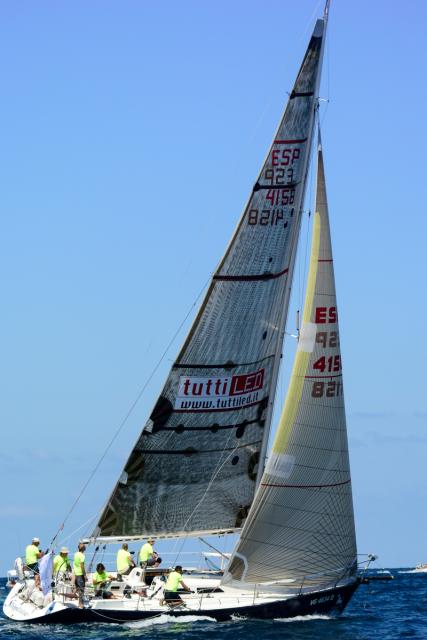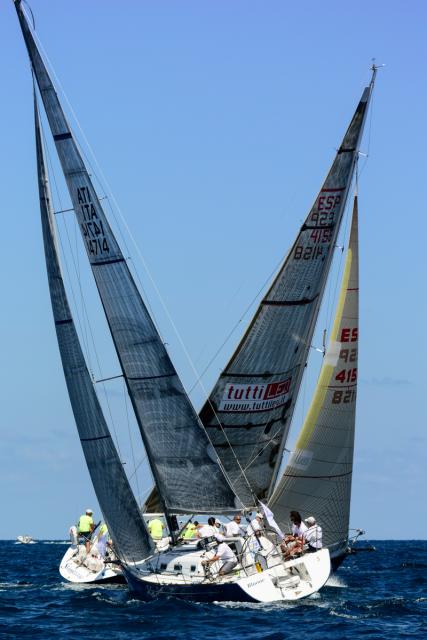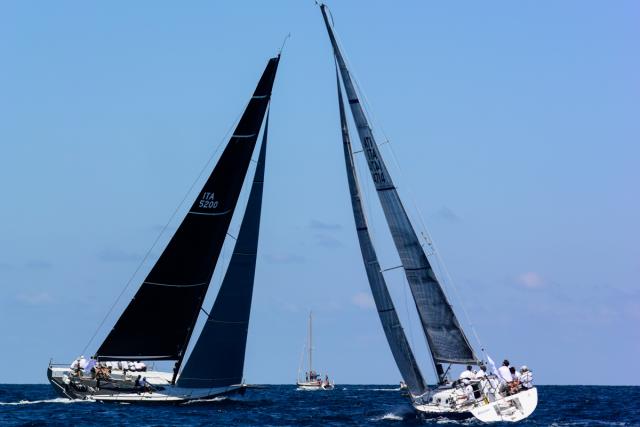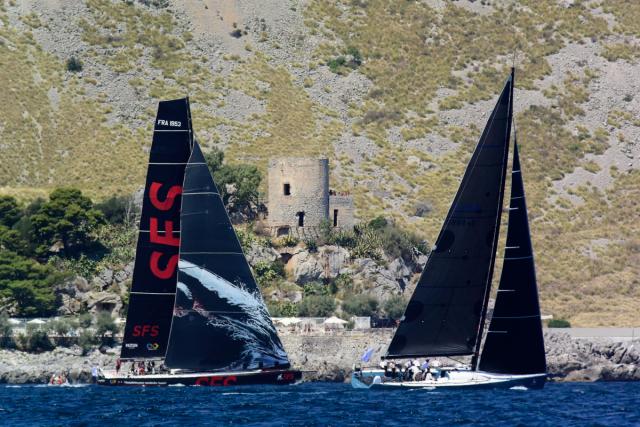 Test: Yes
0 user(s) are online (in the past 15 minutes)
0 utenti, 0 ospiti, 0 utenti anonimi
Article: Nikon V3 and 70-300VR riding high!